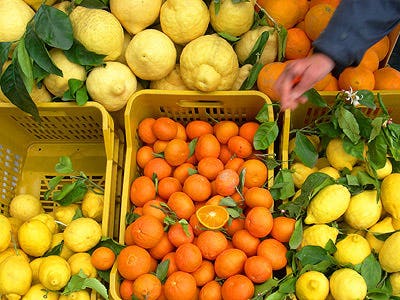 Let the Good Times roll with Romman's most popular shisha flavor!
By
Christophanes
/ February 14, 2009
"Laissez Les Bon Temps Roulez" in French, and the name of one of my favorite songs by the Cars, "let the good times roll" is a fitting benediction to a bowl of one of the top 'must-try flavors' of the shsiha world: Romman's Good Times.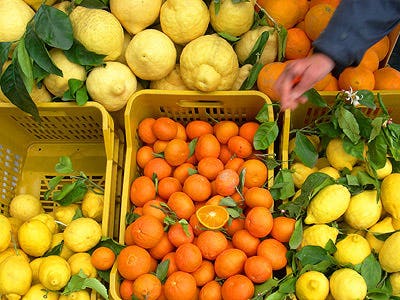 Having smoked innumerable bowls of this delicious shisha since my first trip to a hookah lounge years ago, I can tell when a package of Good Times is opened within feet of me by the enticing aroma alone. Good Times is a citrus-mint combination; some say the tobacco smells like Fruit Loops cereal on steroids, but all agree about one thing: it's delicious! As Romman is one of our Premium tobacco brands, and Good Times is one of those flavors that deserves proper treatment, we recommend a natrual coal (Coco Nara are my favorites!) for the cleanest, optimal flavor and peak smoke production. If you're in a flavor rut and bored of the same old thing, or brand-new to hookahs in search of suggestions, or simply someone who has been missing out on this spactacular flavor - tarry no more! Try Romman's Good Times shisha, and discover for yourself why "Good Times" is the most appropriate name for this shisha flavor.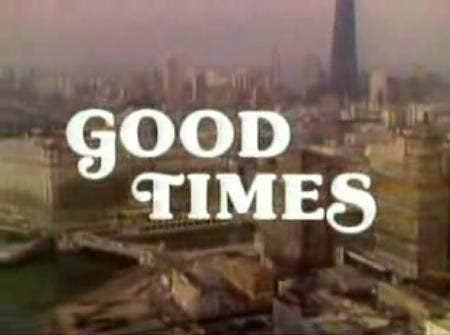 Categories
Recent Post
Month Lists