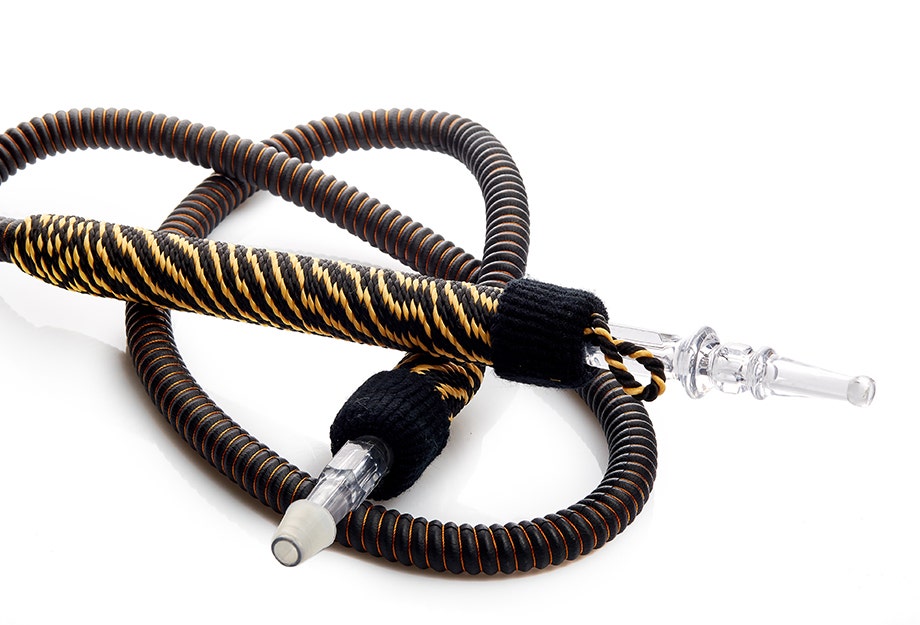 Lulava Hoses are Here! Customizable, Washable Hookah Hoses
Lulava Hoses Ignite a Hookah Hose Revolution
Lulava hoses have been abuzz on the googlewebs for months. Hookah-Shisha.com is now one of an elite few exclusive retailers of this amazing new hookah accessory. Read all the deets below for a full Lulava breakdown!
| | |
| --- | --- |
| The Lulava Hose is a modern take on the the traditional hookah hose. By infusing cutting edge technology and hi-tech materials, the Lulava hookah hose allows for smooth air flow and is fully washable, interchangeable and customizable beyond the capabilities of any other hookah hose on the market. | |
What is the Lulava Hose Made of?
| | |
| --- | --- |
| | The Lulava hose is a wide gauge FDA approved vinyl, which makes the Lulava very flexible, completely washable, and its available in a wide variety of colors. We expect to have more colors coming soon!The mouthpiece and heel (where it attaches the hookah) is fabricated from anodized billet aluminum (aluminium for you Brits across the pond). The high quality materials are self evident as soon as you hold the Lulava hose in your hands. |
Why is the Lulava Hose so Revolutionary?
For centuries hookah hoses have been a simple metal coil wrapped in leather with a wood mouthpiece. Unfortunately, this can lead to rust and other debris flaking off inside the hose. Most hookah smokers have had the unfortunate experience of sucking in a huge puff and coating their mouth with rust, dust and who knows what else. YUCK! The vinyl tubing of the Lulava hose will never have that problem. Hose deterioration is now a thing of the past, just like fax machines!The mouthpiece has 2 parts that screw together for easy removal, which makes cleaning or switching colors to create a completely custom color combination quick and easy. The 2 part mouthpiece also grips the hose extremely tight for a virtually unbreakable bond, not even with a thousand swords.The Lulava Hose is currently available in 4 colors, all paired with a "Coal" colored handle, but more hose and handle color options are on the way.
We want your feedback!
The Lulava hose is so new, we need help from you to review its performance. Please leave us a comment so our hookah community can hear what you have to say about the new Lulava Hookah Hose.
Categories
Recent Post
Month Lists