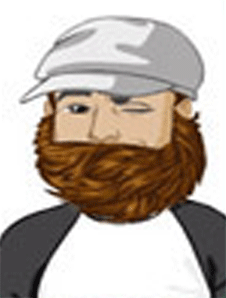 Meet Your H-S Customer Service Rep, Seamus
By
katie
/ October 2, 2011
[caption id="attachment_10358" align="aligncenter" width="165"]

Seamus

Resident Chef


[/caption]

Hometown:

Boston, MA aka the Hub

Best part of working at H-S:

Working with friends.

Top 5 shisha picks:

Romman Ivory Coast, Starbuzz Sex on the Beach, Al Tawareg Orange Cream, Social Smoke Tigers Blood, Al Fakher Watermelon

What's your favorite accessory?

What was your first hookah experience?

In my salad days, I frequented a less than reputable joint aptly named the Milk Bar, they served hookahs on off nights. It was not a proper introduction.

What is an interesting fact about you?

I, for one day, filled the suit of a mascot for a major professional sports franchise.

What kind of music do you listen to while smoking hookah?
What hookah do you have at home?
[caption id="" align="aligncenter" width="186"]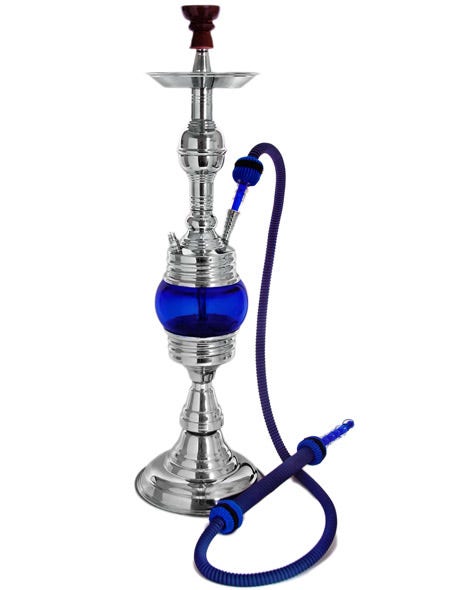 Nammor Old School Rotating Hookah

[/caption]
Categories
Recent Post
Month Lists