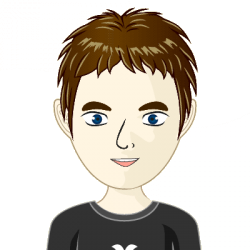 Meet Your H-S Customer Service Rep, Dakota
By
Katie
/ October 4, 2011
| | |
| --- | --- |
| Dakota | Hometown: Dallas, TX Best part of working at H-S:I wake up every day and come to work with amazing people. The environment is awesome, and I love that I'm a person here, instead of just another statistic. Definitely my favorite job I've ever had. |
Top 5 shisha picks: Fumari Mint Chocolate Chill, Spiced Chai, Blueberry Muffin; Romman Lime; Starbuzz Blue Mist What's your favorite accessory? Large Gold Wind Cover What was your first hookah experience? The first time I smoked a hookah I was using quick-lights and I knew nothing about shisha. If I remember correctly, we burnt the tobacco and didn'thave too great of an

experience :/

What is an interesting fact about you? I have an adamantium-grafted skeleton. Also I'm a sorcerer. What kind of music do you listen to while smoking hookah? I listen to a little of everything. Try listening to Django Django. It doesn't matter which track-- it'll work for your hookah session.
What hookah(s) do you have at home?
[caption id="attachment_15780" align="aligncenter" width="229"]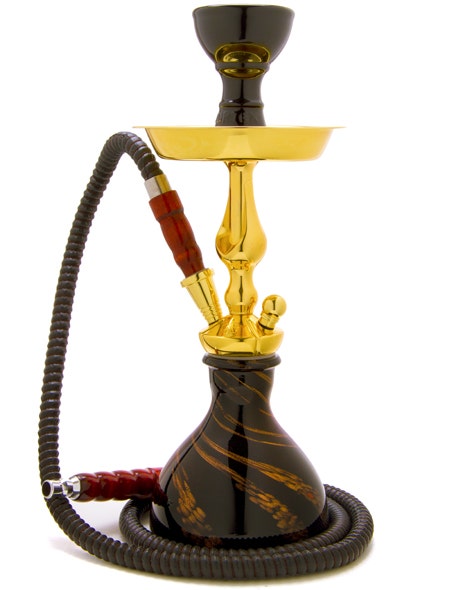 Sahara Smoke Pandora[/caption]
Categories
Recent Post
Month Lists