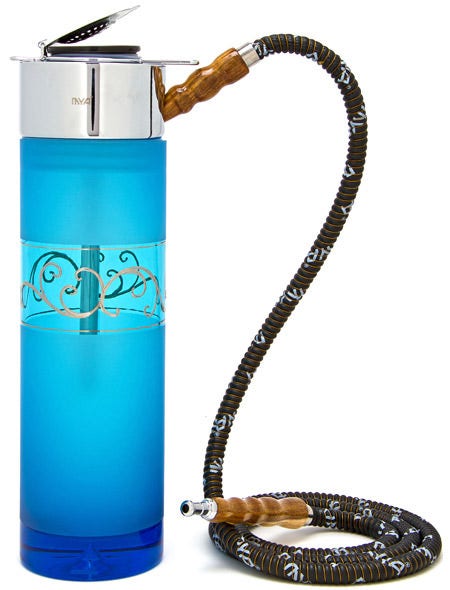 Mya Helix Hookah - New Hookah Design
New Hookah. New Design. New Mya.
Mya Saray is known for their reliable, sturdy, and fantastically made hookahs. However, this classic standard refuses to stop improving. We are proud to announce that we now carry the Mya Saray Helix Hookah.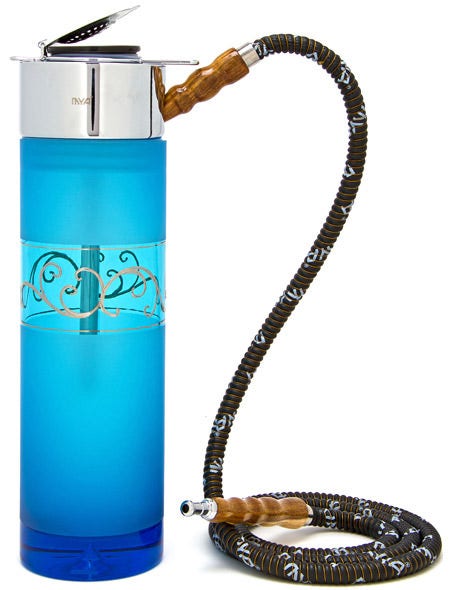 Standing 14 inches tall, this unique design has eliminated the need for a hookah stem, by utilizing a cylindrical glass design that completely encases the downstem. With a built-in Egyptian-style bowl on the top, and an attached flip-top screen, this hookah is quick to load, and easy to clean. Pick up a Mya Bowl Adapter is you'd like to change out the bowl for a hookah bowl of your own!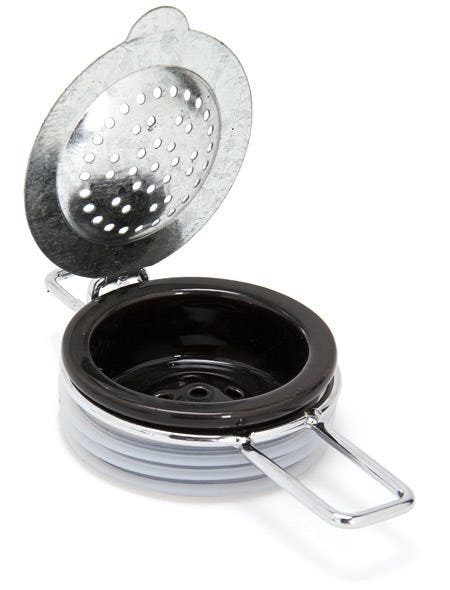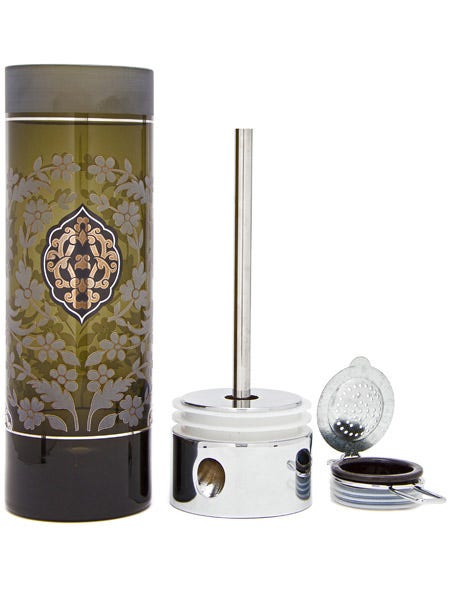 Complete with a recessed purge valve, and perfectly sealed contact points, this hookah smokes like a champ, and makes a beautiful centerpiece to any household.
Categories
Recent Post
Month Lists