Mya Mikro Hookah - New Design in Mini Hookahs from Mya Saray
By
Grabertrain
/ February 13, 2013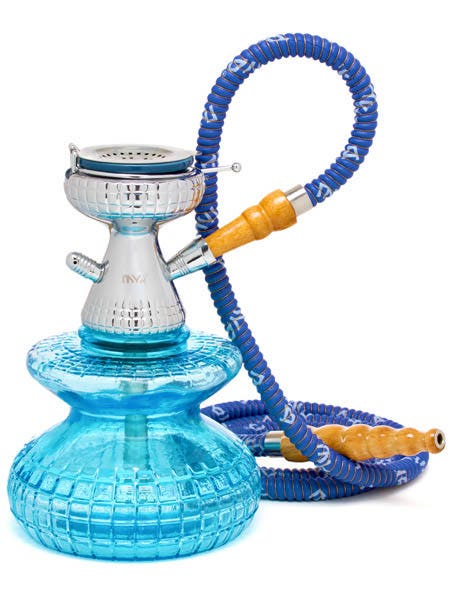 This isn't your father's Oldsmobile. This, my friends, is the Mya Mikro hookah, and upon first glance you'll probably notice something different about it, namely the fact that the stem and bowl seem to be one and the same. Well, it is, sorta... As you can see in the picture below, the bowl is quite unique in the fact that it has a built-in bowl screen and specialty grommet. The long knob sticking out of the side allows you to rotate the screen 360 degrees around the bowl, allowing for even heating of the shisha throughout the session without shuffling them around with tongs.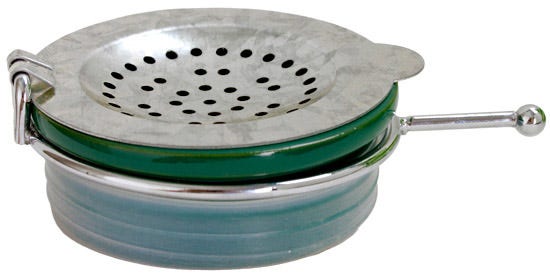 The glass base is extra sturdy and available in 7 colors, and comes with a 6-foot long synthetic Mya Hose with a wood handle. It sands at only 9 inches tall but smokes like Mount Vesuvius in 79 AD.

Here it is in action when we first tried it. We were skeptical at first (we thought for sure the grommet would melt being so close to the hot coals) but it smoked amazingly, and as it turns out the bowl is very thick and doesn't get hot enough to affect the rubber grommet. One thing you may have also noticed is that the Mya Mikro doesn't have a tray, so be extra-careful that you don't knock the coals off.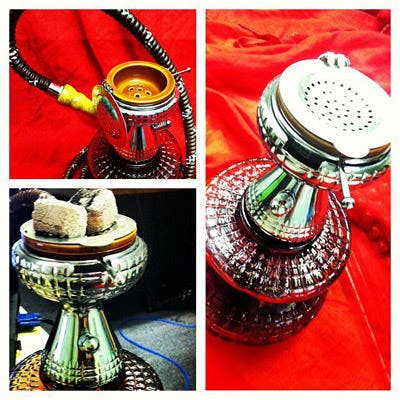 Remember, if it doesn't say Mya Mikro, it's not the real thing! Happy Smoking!
Categories
Recent Post
Month Lists