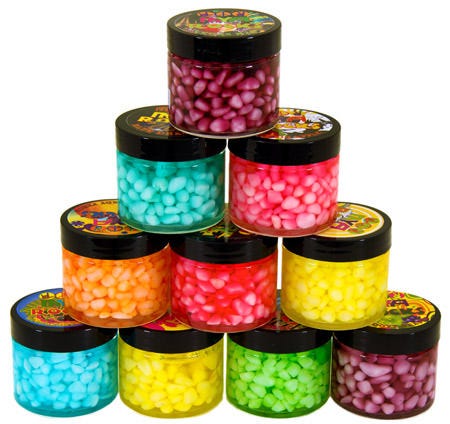 Mya Rocks! New Hookah Vapor Stones from Mya Saray
By
Grabertrain
/ September 19, 2012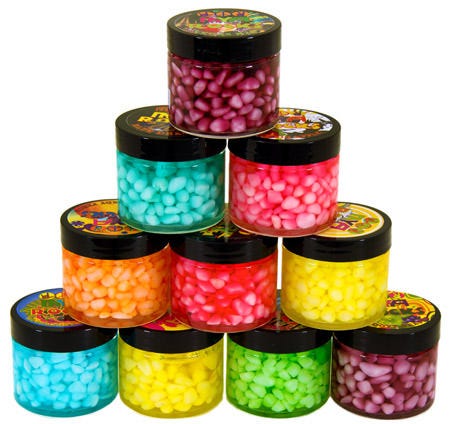 Mya rocks, and we mean that in both senses of the word! The makers of the renowned Mya Saray Hookahs have produced their own version of hookah steam stones called Mya Rocks! Tobacco-free, nicotine-free steam stones have been on the market for over a year now, and Mya has thrown their proverbial hat into the vapor stones ring with these delicious-tasting tobacco alternatives that produce no actual smoke!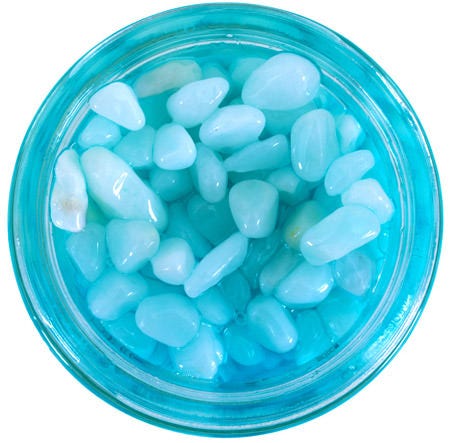 If you're new to vapor stones or don't know how they work, Mya Rocks Hookah Vapor Stones are porous rocks that have been injected with glycerin and other flavorful fluids that when heated with Hookah Charcoal produce flavored vapor instead of smoke. These are ideal for people that prefer non-tobacco alternatives in their hookah and also international customers that want to enjoy flavorful hookah smoke without the risk of any tobacco importation duties.

Featuring such flavors a Blue Dragon (a blueberry and mint blend), Godfather (a zesty spearmint flavor) and Vegas H2O (a tongue-tingling mixed berry blend), Mya Rocks are a welcomed addition to our selection of tobacco-free hookah alternatives! Be sure to either use a Vortex Hookah Bowl or a Phunnel Hookah Bowl for the best results. If you've tried these before, let us know what you think by posting in the comments or on our Facebook page! As always, Happy Smoking!

Categories
Recent Post
Month Lists