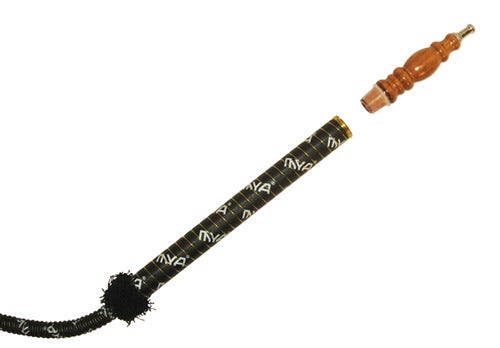 Mya Saray Hookah Hoses - 2 New Styles
By
Grabertrain
/ May 8, 2009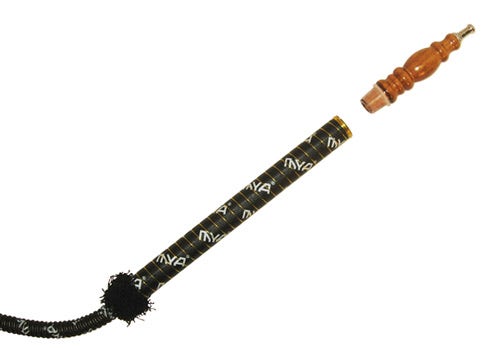 The newest additions to our ever-expanding selection of hookah accessories include 2 new styles of hookah hoses brought to you by the reputable Mya Saray. The first one happens to be a first of its kind - a long handled hookah hose with a detachable wooden mouthpiece. Similar to the Nammor Hookah Hose, the Mya Long Handle Hookah Hose measures a total of 80 inches and is significantly wider than the original Mya wood handled hose for a wide draw and the thickest of smoke clouds. This hose is only available in black with more colors to come!
Secondly, the Mya Wide Wood Hookah Hose measures about 72 inches (the same length and girth as the hose above minus the handle) and features a fancy 7 inch wooden handle. Both new hoses will fit in any hookah hose adapter and are fully washable!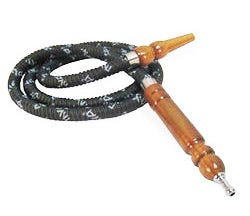 Have a good weekend and happy smoking!
Categories
Recent Post
Month Lists