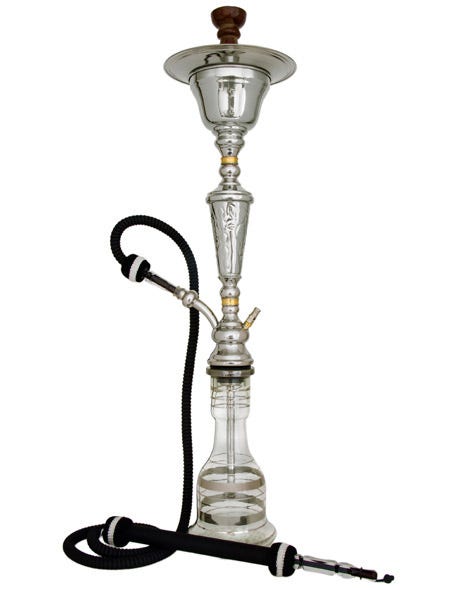 Nammor Hookahs: 3 More Awesome New Hookahs for an Olympic-Sized Smoke!
By
Grabertrain
/ July 13, 2012
With the Summer Olympic Games starting up in less than 2 weeks, what better time to introduce 3 new hookahs inspired by the Ancient Greeks? Look below for the latest Nammor Hookahs that draw their design from an Olympic Torch and a Greek god, respectively. Not familiar with Nammor hookahs? Well, click here my friend for a crash course. Now that you're up to speed, we bring you: The Nammor Olympia Hookah!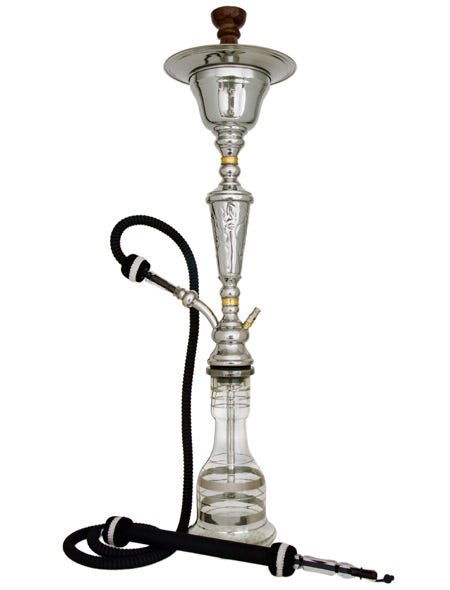 Nammor Olympia Hookah
At an impressive
35 inches
tall, the Nammor Olympia Hookah features all the quality characteristics of our hand-made Egyptian hookahs - sturdy stainless steel stem, wide-gauge hose adapter and large Nammor Hookah Hose. You can select from 3 different base colors, and also add some ice into the top reservoir for a cooler smoke!

Now, who better to represent the Ancient Greeks than Apollo, the god of light, truth, music, and poetry (among others)? The 2 hookahs seen below (one with an ice chamber and one without) are built like a rock and smoke divinely. Coming complete with either a blue or green genie-style Egyptian Base and Nammor Hookah Hose, these mighty pipes could have been forged by Zeus himself.
| | |
| --- | --- |
| Nammor Apollo Hookah | Nammor Apollo Ice Hookah |
We have just one more new Nammor Hookah to introduce in the next week, and it's the best one yet! Stay up to date on all our new and awesome products by liking us on Facebook, following us on Twitter, or subscribing to our newsletter. As always, happy smoking!
Categories
Recent Post
Month Lists