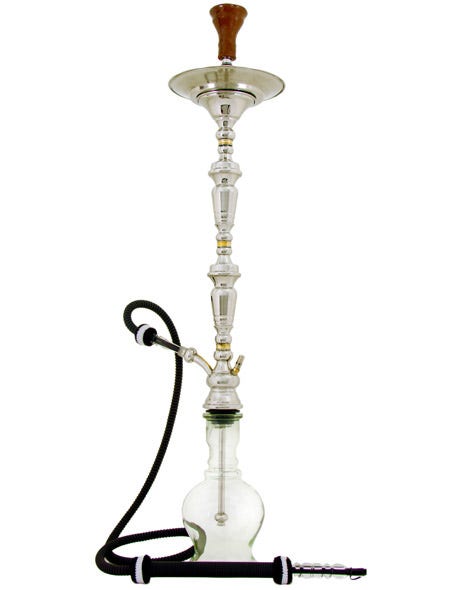 Nammor Hookahs: New Fall Model Extravaganza part 1
By
Grabertrain
/ October 1, 2012
New Nammor Hookahs that Rock!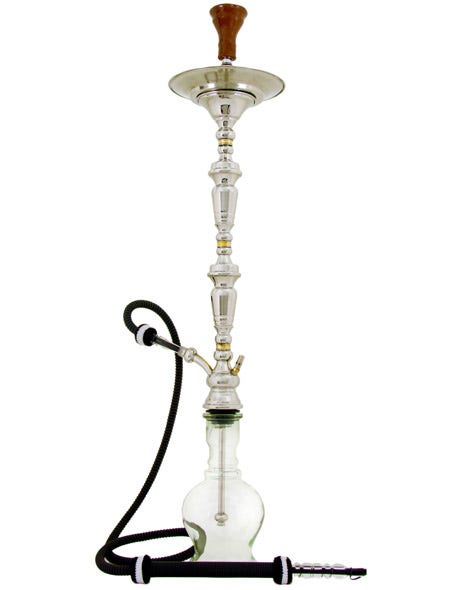 Enough said.
"What do you look for in a quality Egyptian hand-made hookah?" is what we asked our fans. The most common answers were thus:

Sturdy, elegant and decorative Hookah hose that's washable Single hose with wide hose adapter for smooth airflow Duly noted. We went to work in our overseas factory and came back with some of the best smoking, most awesome looking Nammor Hookahs ever! Introducing the first 3 new models that are tall, sturdy, and take their inspiration from the stars:
38 inches tall

Unique tri-metal style stem!

43 inches tall

5 colors to choose from!

41 inches tall

Black "pearl" stem!
Also be sure to check out the Summer Nammor Hookah Models:
Nammor Hookahs: 4 New Models that Raise the Bar for Total Hookah Smoking Perfection
Nammor Hookahs: 3 More Awesome New Hookahs for an Olympic-Sized Smoke!
Categories
Recent Post
Month Lists