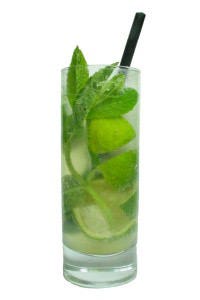 New Flavors from Fantasia Shisha - You Requested It, You Got It!
By
Ian
/ February 11, 2009
Customers have been buzzing about the new flavors from Fantasia Shisha Tobacco, Cuban Mojito and Banana Foster, and now we finally have them in stock!
We've sampled both flavors and they are all of the Hype! Cuban Mojito is a cool and refreshing lime and mint blend that is sure to knock your socks off. You won't need a high ball glass for this sweet/tart smoking experience. There isn't any rum in Fantasia's Cuban Mojito, but it does have a nice kick! Bananas Foster smells like a Moon Pie, and when smoked, its yields a warm, caramelized banana flavor. Who knew you could have dessert and smoke hookah at the same time? We highly recommend both flavors and hope you enjoy!
Categories
Recent Post
Month Lists