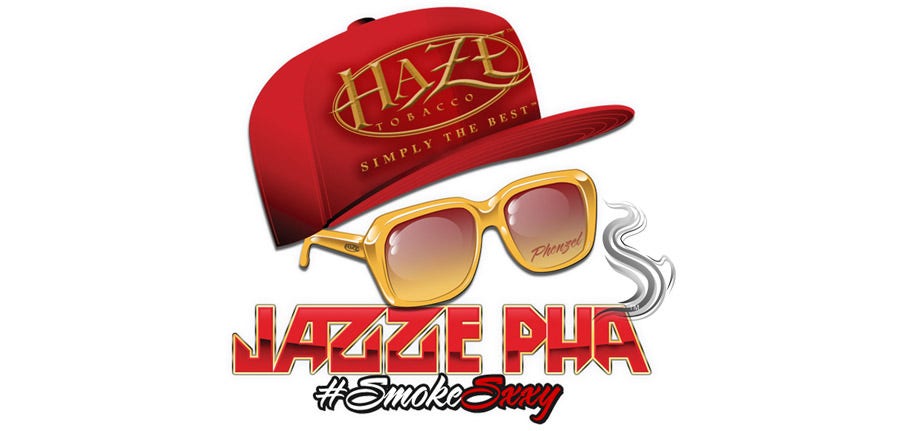 New Jazze Pha Haze Shisha Flavor Line
By
Katie
/ September 4, 2014
Have you ever heard of songwriter, vocalist and musical producer Jazze Pha? We certainly have (but we had to look him up because (real talk) we're all old)! Not only is he tearing it up in the music industry, but he has recently teamed up with Haze Tobacco to release his own limited edition line of shisha. This new line from Haze Tobacco offers three terrific flavors, and it will have you smoking with #swag in no time!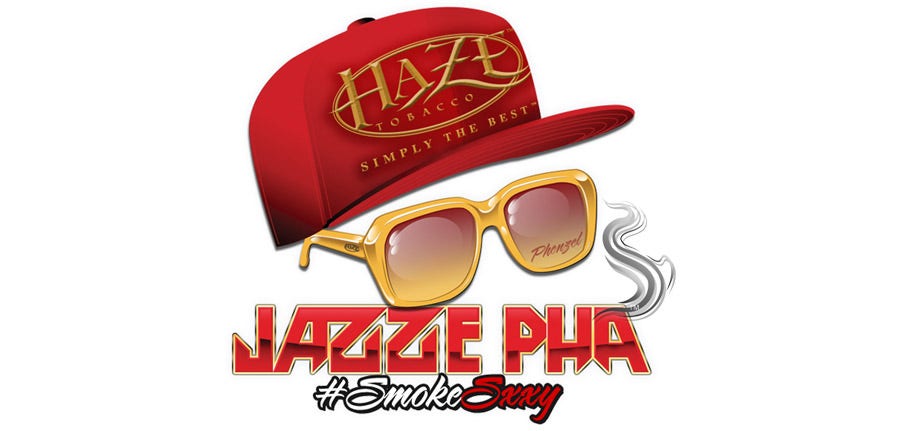 Jazze Pha Candy Apple Love Haze – This is a sweet candy apple flavor that is sure to appease your inner sugar addict. The sweetness of the candy flavor comes in strong when first smoking this mixture and the exhale reveals the classic apple flavor. If you are a fan of super sweet candy apple, you must try this.
Jazze Pha Oh Boy Explosion Haze – This is another sweet blend of deliciousness. Hands down one of the best grape and mint combinations available today! The grape is incredibly sweet and the mint is quite subtle, but it complements and overpowers the strength of the sweet grape upon exhaling. Plus -EXPLOSIONS! AMIRITE? Explosions are tite.
Jazze Pha Panty Droppa Haze – An office favorite, Panty Droppa is a combination of bubble gum and watermelon that is certain to make the ladies swoon. The juiciness of the shisha contributes to the lip-smacking juicy watermelon flavor, complemented by the sweet bubble gum tones, which reminds us of the Bubblicious™ we used to chew back in the day. But back in the day, we did not have Haze Jazze Pha Panty Droppa! Nor did we know what 'panty droppa' meant...THOSE WERE THE DAYS.
Have you tried this new Jazze Pha Haze tobacco yet? If so, let us know what you think! Oh yeah, and #SmokeSxxy.
Categories
Recent Post
Month Lists