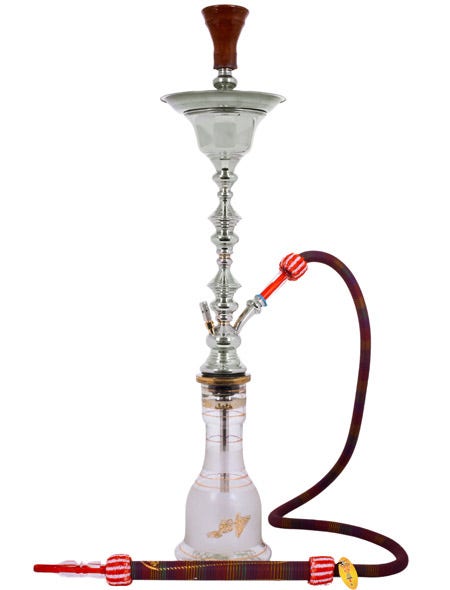 Khalil Mamoon Hookahs - Part 1: The Ice Age
By
Grabertrain
/ July 1, 2010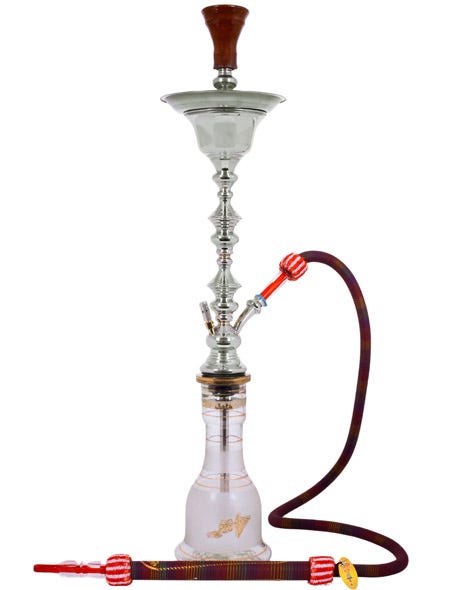 Khalil Mamoon. Few names in the hookah world are as recognizable, and the initials "KM" have become synonymous with the epitome of authentic hand-made Egyptian hookah pipes possessing the utmost in smoking excellence.
Unlike machine-made hookahs (such as
Mya Saray Hookahs
), you'll notice certain characteristics on the metal stems and glass bases of
Khalil Mamoon Hookahs
that reflect their hand-made nature: Namely, the "brush stroke" or "puffy paint" style decorations on the glass base, the welded structural joints, and the "hammered" aspects on certain features of the stem (hammering the metal while it's soft is the traditional way to make these styles of hookahs). These unique features of course contribute to the charm of smoking from the works of skilled craftsmen. Direct from the factory in Egypt, we now have in stock 8 different styles of "ice" KM Hookahs! Adding ice to the base of a hookah to cool the smoke is a decades-old method, but manufacturing hookahs with an ice chamber at the top is a relatively new feature in the industry. Some may be asking: "So, if putting ice in a chamber at the top near the bowl more-or-less achieves the same effect as putting ice in the glass base, what's the purpose of an ice hookah?" The simple answer: convenience! Those that use ice hookahs regularly know that, more often than not, the ice will melt faster than the smoking session lasts, so more will need to be added. Scooping more ice into the cup at the top (instead of separating the stem and adding the ice to the base) means an uninterrupted smoke. Plus, they just look cool!
Check out 3 of our most popular Khalil Mamoon Hookahs with an Ice Chamber:
| | | | |
| --- | --- | --- | --- |
| | KM Classic Ice | KM 1001 Nights Ice | KM World Cup |
We've got more Khalil Mamoon Hookahs coming soon! As always, happy smoking!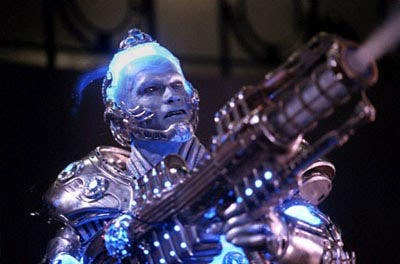 Categories
Recent Post
Month Lists