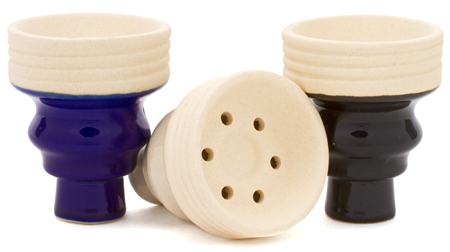 NEW Mya Beveled Bowl - Secure Your Foil
By
Terance
/ December 31, 2013
Mya is widely regarded for their high-quality hookahs and accessories that provide great performance and style. They've done it again with the Mya Beveled Hookah Bowl; a cool new shisha bowl design that keeps your foil firmly in place while giving you amazing smoke quality.
The Mya Beveled Bowl is easy to use: the foil just goes over the top like any other bowl, but is then twisted and tucked into the grooves around the rim of the bowl. The beveled grooves hold the foil tightly in place, saving your shisha tobacco from getting scorched. Even if your bowl is underpacked, you can smoke your hookah for hours without any sagging or scorching, and you can have more control over your heat management. Think of it as security for your hookah bowl.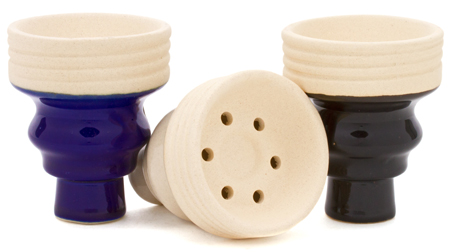 If you're looking for an innovative (and affordable) new way to enjoy your hookah session, look no further than the Mya Beveled Shsiha Bowl.
Categories
Recent Post
Month Lists