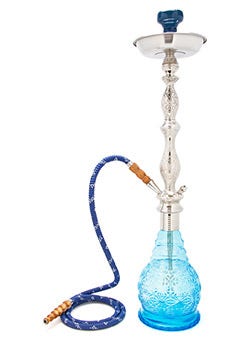 New Mya Onyx Hookahs - Onyx 400 & Onyx 248
By
Danny
/ October 15, 2014
Mya Saray has just released their newest line of hookahs - The Mya Onyx series. The Mya Onyx hookahs are available in two models - the Onyx 248, and the Onyx 400, and both are available with either Gold or Silver colored stems as well as a variety of different base colors.
Mya Onyx 400 Hookah Details
The Mya Onyx 400 is an exceptional hookah. It is a very heavy duty, solid hookah which would be perfect at home or in a hookah lounge. When you pick up the hookah stem, you will immediately notice the weight of the thing. Even next to a high quality Egyptian hookah, the Mya Onyx feels heavier and much sturdier. The detailing on the stem is incredible as well. Check out the detailed pics below to get a feel for just how beautiful this thing is.
As with most Mya hookahs, the Onyx 400 is expandable to up to 4 hoses and features standard sizing on all parts for easy replacement if something breaks or wears out. The base is also beautifully detailed and is quite heavy. It is a screw-in design so there is less chance of dropping and breaking your base but that also means that this hookah will not work with other, non-threaded, hookah bases.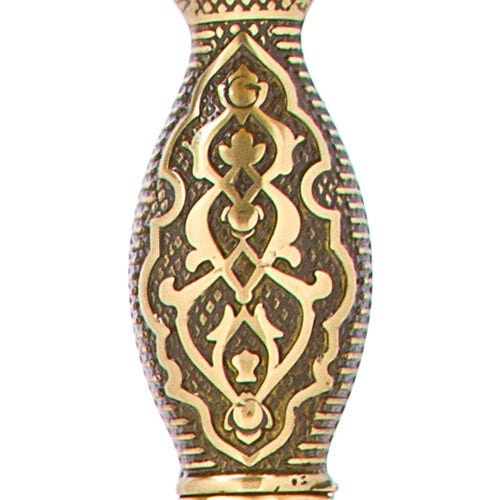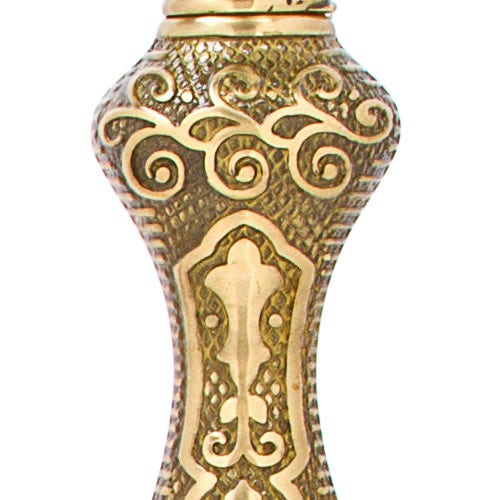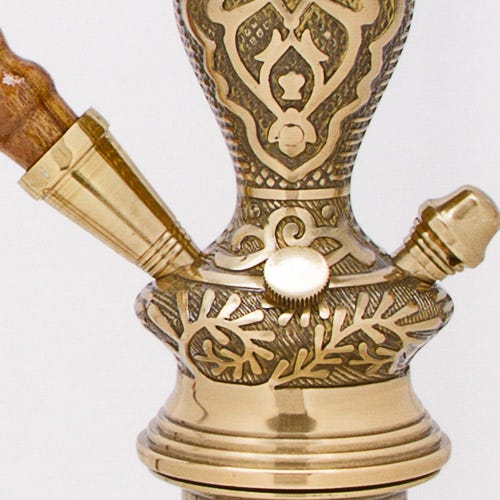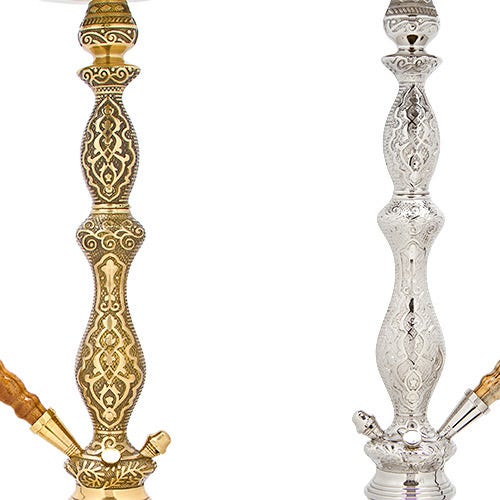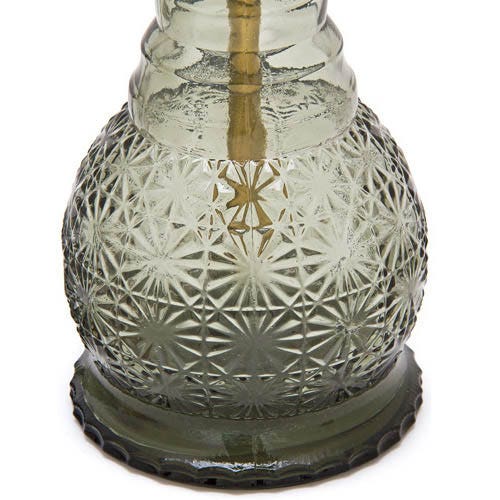 Mya Onyx 248 Hookah Details
The Mya Onyx 248 hookah is very similar to the Onyx 400, but is designed in order to offer a lower cost alternative. The Onyx 248 is 3 inches shorter than the 400, and features a simplified solid stem, without the detailed engravings found on the 400. Aside from that, these bad boys are essentially the same hookahs. You get the same glass base, the same hoses, the same tray, etc. The only difference is the stem itself. See some detailed pics below.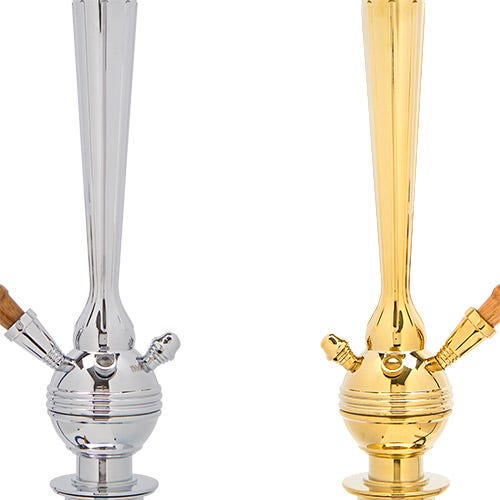 Categories
Recent Post
Month Lists