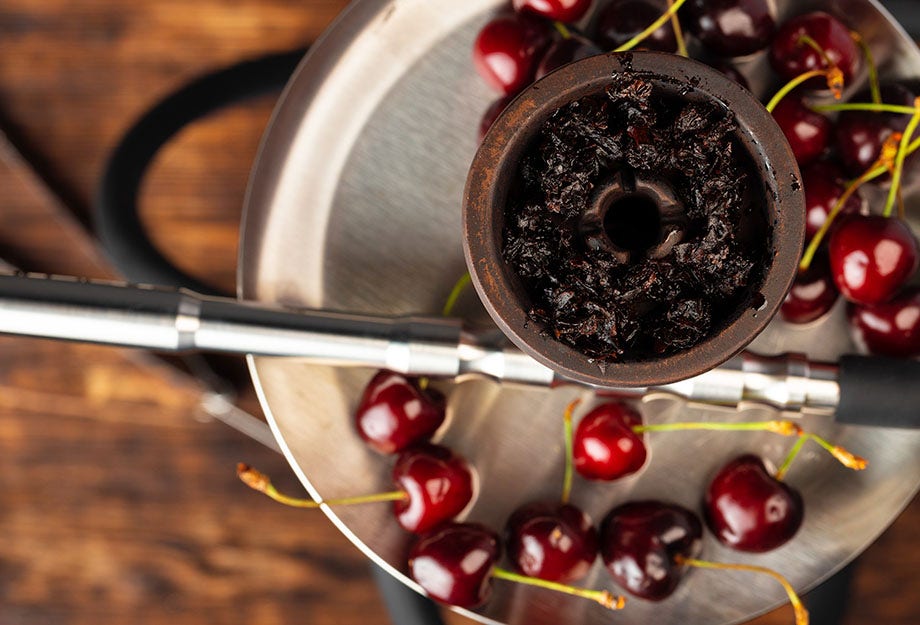 New Exclusive Tangiers Flavors - Pikina Sun & Dark Cherry
By
SmokeOrPass
/ July 23, 2015
Earlier this year we hit our 15 year anniversary and we're going to continue celebrating with some new and exclusive additions to our shisha flavor collection. Today we present 2 new Tangiers flavors, made for the most important people in the world, YOU! These flavors are EXCLUSIVE to Hookah-Shisha.com. You can't get them anywhere else. If you're a Tangiers fan then sit back and get ready for a world of tropical explosions, and a flavor plucked from the Forest Moon of Endor. These unique and exclusive blends may not last long, so grab them while you can and if you're curious about the flavor profiles check our descriptions below.
Pikina Sun
Are you ready for a burst of bright and fruity flavors? The taste of Pikina Sun sets the mood for the summer, with an array of tropical fruits ranging from pineapples to melons and a splash of bright fruits. Once you open this container take a step back and let the fruity aroma fill your nostrils, each inhale rewards you with a unique sweet taste unlike any tangiers flavor. Tropical fruit roll-up, Zebra stripe gum, and pineapple-watermelon, are just some of the names we tossed around while smoking this blend, and we would love to hear what you have to say about it. Pikina Sun is part of the Tangiers Birquq line, so novice smokers can easily enjoy this with smaller amount of buzz, with the same great Tangiers flavor.

Dark Cherry
Welcome to the Darkside. If you've been looking for the perfect rich cherry smoke then look no further. Dark Cherry is a flavor that should be in every tangiers lover's cabinet, this blend smells exactly like a bowl of ripe cherries with a splash of spice. Once we fired this flavor up, the only thing that came to our mind was Cherry Dr. Pepper, a flavor many people have been waiting to see in shisha form. This would be an amazing mixer for chocolate and mint flavors, but we're sure you guys already have some ideas in your head. This blend is part of the noir line so expect a little bit of a buzz to follow, after you fill the room with Dark Cherry clouds. Once again let us know how you like the flavor, and what mixes you've created with it!

Categories
Recent Post
Month Lists