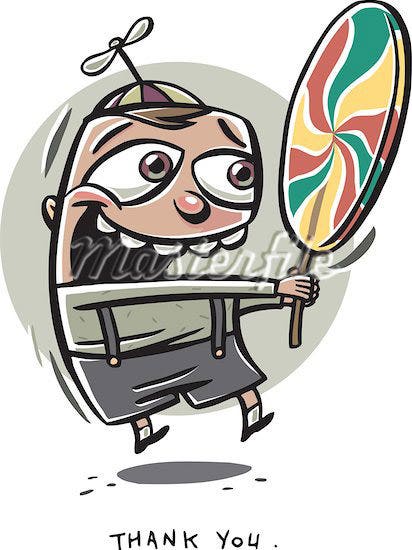 Romancing the Smoke: Tangiers - Where to start?
If you're just tuning in to the Hookah Shisha Blog, this is a blog following my journey to becoming a hookah know-it-all. If you're also a beginner, or a pro who wants to offer some advice, then I hope you'll follow along!
| | |
| --- | --- |
| I've been immersed in the realm of hookahs for three months, and it's been like unleashing a kid in a candy store when they've previously only known about broccoli. I've been tasting, sampling, and sticking my hands into everything that I can - except for the one proverbial candy that has been too daunting to touch: Tangiers. It's just like those fist sized jawbreakers from when I was a kid - the ones that took time and dedication if you wanted to get the most out of it. | |
| | |
| --- | --- |
| The loyalty, lore, and the preparation involved with Tangiers shisha tobacco has given it mythic status, but it's supposed to be a uniquely fantastic experience. After countless hours reading and watching tutorials, I have aggregated all of the knowledge I've found in simple, clear terms. It has also come to my attention that many people are very passionate about this shisha - so if you do it differently than I describe, please take your condescending remarks elsewhere. However, if you would like to add a comment that encourages learning and further knowledge on the matter, then feel free! This is part one of a two part series, and hopefully it will be valuable to the next generation of nervous Tangiers beginners! | |
What is Tangiers Shisha Tobacco? The blend consists of tobacco, molasses, glycerin and flavorings. There are no dyes or preservatives, it's made with Virginia tobacco by lounge owner and hookah enthusiast, Eric Hofmann, of San Diego, CA. This small operation is the reason why certain flavors and varieties are difficult to get your hands on - the demand tends to outweigh the supply. Tangiers tobacco is packaged in a vacuum sealed plastic bag with no box or tin. A piece of paper with information about the tobacco and the company is wrapped around this bag and then all of that is sealed in another bag. The main color on the piece of paper indicates which of the four varieties of Tangiers that you have: yellow is Noir, orange is Lucid, green is Birquq, and red is F-Line. Three of these four varieties are different from most shishas because they are unwashed tobacco. 'Unwashed' basically means that it is not processed, thus it contains more nicotine, and that the tobacco must be acclimated to your climate before you can smoke it. There will be a follow up blog with in-depth acclimation and bowl packing instructions for Tangiers tobacco, but first let's take a look at the brand variety. I am going to give each an 'ease of use' ranking from 1-3 (1 being the easiest), just to help other newbies decide where to start.
Four Types of Tangiers Shisha
| | |
| --- | --- |
| | NOIR- This was the original incarnation of Tangiers. It is unwashed and susceptible to humidity shock which can cause it to smoke poorly, unless it is appropriately acclimated. Simply put, it needs to be aired out until it adjusts to the humidity level of the room where you will be smoking. Many people prefer the Noir line because of the strong nicotine buzz and the robust nature of the smoke and flavor. Ease of use ranking: 3 - because this style is very strong, and very atmosphere-senstitive, maybe give it a whirl after you familiarize yourself with Tangiers a little more. |
| | |
| --- | --- |
| | F-LINE- F-line is basically Noir, but caffeinated. This shisha comes in seven different flavors and is extremely intense; with caffeine on top of the unwashed nicotine, it creates quite the heart-palpitating buzz. This version is not very widely distributed anymore. Ease of use ranking: 3 - because this style is very strong, and very atmosphere-senstitive. |
| | |
| --- | --- |
| | BIRQUQ- Pronounced, "bher-KOOK", this is the phonetic spelling of the Arabic word for "plum" (?????). This version is still unwashed, but creates less of a buzz than the Noir. It has some exclusive flavors and reduced tobacco notes. Ease of use ranking: 2 - because of the reduced hassle when it comes to packing and acclimation. |
Hopefully this helps to answer some questions about the Tangiers tobacco basics. Next week will be a complete rundown of how to acclimate and pack your Tangiers shisha! Take a look at the top 10 Tangiers flavors so you can start planning your next order! Have something to add? We look forward to your helpful comments:) Until next time, happy smoking! -Katie
[pinterest]
Categories
Recent Post
Month Lists