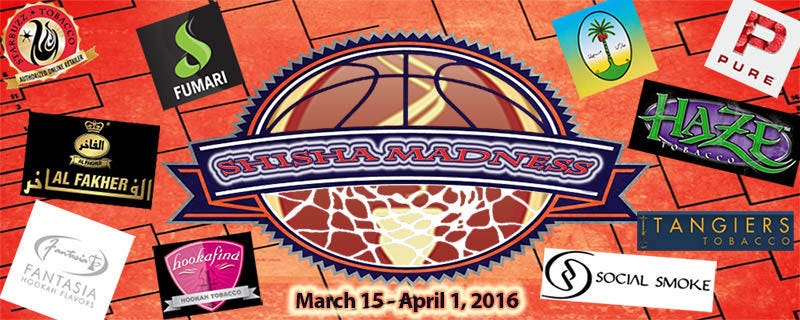 Shisha Madness 2016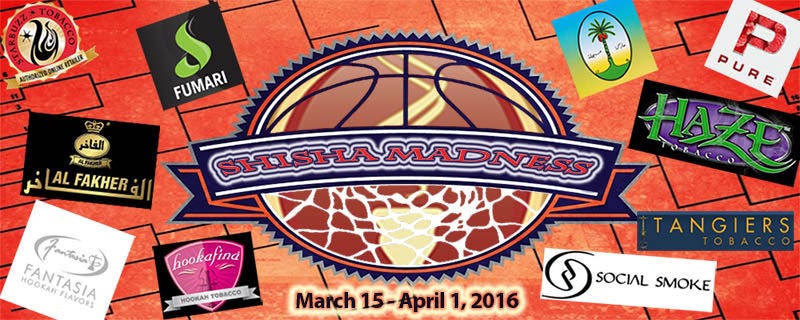 We have a Shisha Madness winner! Congratulations Fumari White Gummi Bear
White Gummi Bear had a long road to the championship but cruised to victory in all but it's last two match-ups. White Gummi Bear had a slight win over Tangiers Kashmir Peach in the Fourth Round, and a last minute one vote victory in the Final Four over Fumari Spiced Chai. Fumari White Gummi Bear's victory is well earned and we commend them on a well earned championship!
In honor of its victory, Fumari White Gummi Bear will be 15% off through Monday, April 4 and all the flavors that have been discounted through Shisha Madness victories will also remain on sale through the end of Monday!
If you have been selected to win a package of one of our Final Four shisha flavors, you will be contacted on Monday.
We want to thank all of you who voted and participated in Shisha Madness! We enjoyed seeing just how much you love hookah and shisha, and how loyal you are to the brands you love!
As always, happy smoking!
Categories
Recent Post
Month Lists