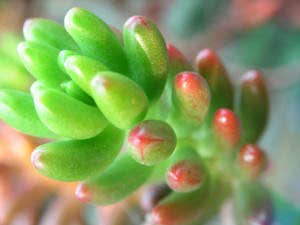 Shisha Review: Fantasia Cactus Breeze Shisha Tobacco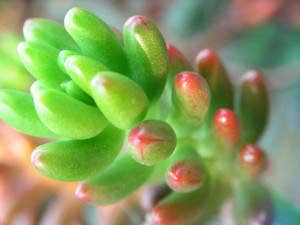 With popular shisha flavors such as Jack & Coke, Black Martini, and Raspberry Kamikaze (just to name a few), it's no secret
Fantasia Shisha Tobacco
has a knack for taking your favorite adult beverages and turning them into your favorite hookah blends. However, when I decided to give
Fantasia Cactus Breeze
shisha tobacco a try, I had no idea they were basing the flavor on a drink. I just assumed it was going to taste like cactus fruit (or "fig" as it also referred to). The picture clearly indicated otherwise. Since I didn't know what made up a Cactus Breeze drink, I went immediately to my old friend Google. Apparently, for those of you who don't know, a Cactus Breeze consists of cranberry juice, pineapple juice, Vodka and Sour Mix. Ok. NOW, I really want to try this stuff! After smoking a few puffs of Fantasia Cactus Breeze, the expected cranberry and pineapple flavors weren't exactly out front, and I definitely didn't taste the Vodka or Sour Mix. Instead this surprisingly delightful, earthy, sweet, fruit flavor popped up. Having a mild, almost bitter kick, it tasted more like prickly pear cactus fruit. In other words, I was pleasantly surprised when I realized it tasted more like the fruit and less like a drink that comes with an umbrella (don't get me wrong, ladies… I still love a good Vodka Sour). Bottom line… If you ask me, this is one of Fantasia's better flavors. Other flavors you might enjoy, if Fantasia Cactus Breeze shisha tobacco tickles your fancy, are:
FUMARI
Prickly Pear
ROMMAN
Ivory Coast
ROMMAN
Guava
STARBUZZ
Mango Thanks for taking the time to check out my review of Fantasia Cactus Breeze Shisha Tobacco! If you have tried this, let us know what your thoughts are by leaving comments below or by posting on our
Facebook page
. Tell us about your Cactus Breeze experience! We love your feedback here at Hookah-Shisha.com!
Categories
Recent Post
Month Lists