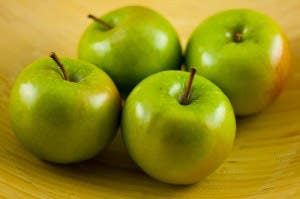 Shisha Review: Fumari Shisha Tobacco - Granny Smith
By
Jono
/ January 25, 2011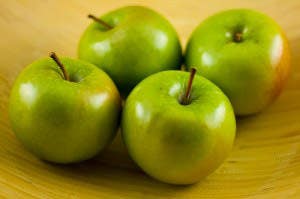 For those of you that don't know, Granny Smith refers to the woman, Maria Ann Smith, who is noted for being the first person to come up with the idea of propagating the European Wild Apple with the
Malus Domestica
apple. There is some debate as to whether or not it was sweet ol' granny who came up with the idea first or a guy named Miles Ford, who is thought to have beaten her to the punch. Ultimately it was Granny Smith's name that stuck with the green apple. History lesson for the day is now over. It's time to talk shisha. With apple shisha flavors flooding the market, it often seems that if you've tried one, you've tried them all. Wrong!
Fumari Shisha Tobacco's
Granny Smith isn't typical by any means and has a unique taste that I'm sure you'll love! Fumari Granny Smith shisha tobacco smells like a sour green apple lollipop; tart and ready to pucker your mouth like a vacuum. But it was much sweeter to taste than I expected. The sour was definitely there but I wasn't expected the undercurrent of sweet as well. It reminded me of sweet and sour mix a little. You know, if you mix this with Al Tawareg All American Whiskey, you just might have yourself the most amazing whiskey sour ever! I also suggest using a
Phunnel Bowl
or
Vortex Bowl
for this one. You can thank me later! Granny Smith is one of the better flavors from Fumari in my opinion. The thought of a "sweet and sour" apple makes my mouth water just thinking about it! I highly recommend this one. Give it a shot and let us know what you think about it! Comments, as always, are welcome! Also, hit us up on our
Facebook page
for further reviews and discussion topics! Happy Smoking friends! p.s. Yes, The Beatles adopted a Granny Smith green apple as their logo! Bet ya didn't realize that did ya!?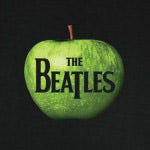 Categories
Recent Post
Month Lists