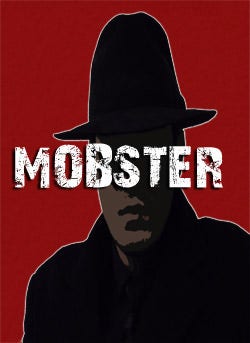 Shisha Review: Social Smoke Shisha Tobacco - Mobster
By
Jono
/ November 17, 2010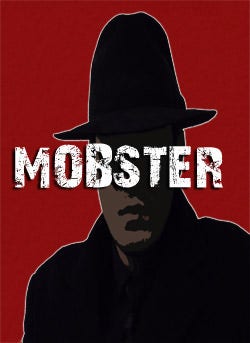 Energy drinks have become more and more popular in today's society. Johnny drinks a Rockstar before soccer practice. Julie drinks a Monster before pulling an all-nighter. Dave slams a Full Throttle on his long drive home. The guys at work celebrate the weekend with round after round of Red Bull Jagerbombs. Every where you turn, people are getting all amped up with these stimulant drinks made with vitamins and herbal supplements.
Social Smoke
recognized a demand for energy drinks, put two and two together, and created Mobster - a shisha tobacco flavor that is supposed to taste just like an energy drink. Knowing what a few of these energy drinks taste like, I expected Social Smoke Mobster hookah tobacco to taste fruity, tart, and sweet with a slight herbal vibe. Before I could really pick up on the shisha flavor, I was impressed by the wall of smoke that came from the exhale. It was by far the thickest smoke I've gotten from Social Smoke yet - which is awesome! The flavor reminded me of a mildly fruity blueberry. Something worth mentioning is how my tongue seemed to go a little numb from the tart flavor in Mobster. I have no idea why. I've never smoked a shisha flavor that ever did that to me. Social Smoke Mobster definitely tasted more like a Monster than any other energy drink, if you're going to get specific. What do you think Social Smoke Mobster hookah tobacco tastes like? Am I the only one that experienced a numbness on my tongue after smoking Mobster? Let me know. Inquiring minds want to know! Leave comments below or on our
Facebook
page! We love hearing from you! Happy Smoking.
Categories
Recent Post
Month Lists