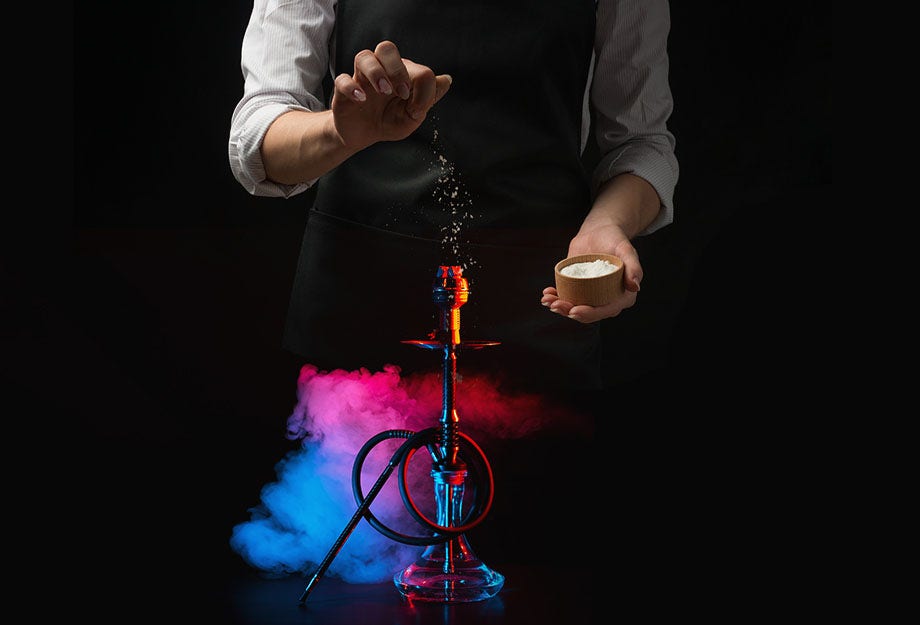 Top 10 Hookah Tobacco Mixes from Shakes the Shisha Chef!
By
Seamus
/ September 13, 2011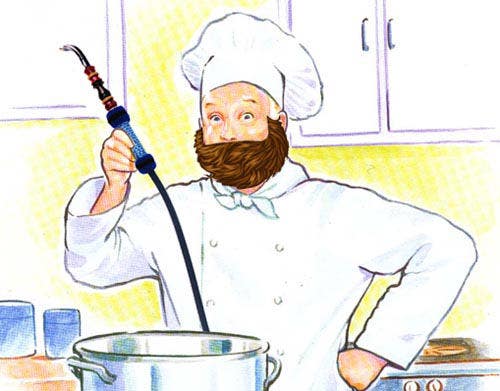 In the past few months, I have adopted a new nickname, "Shakes." One of the reasons this nickname has stuck is my talent as a shisha tobacco mixologist. It is my distinguished honor and great pleasure to share my top ten hookah tobacco mixes with you! 10. The Parisian Latte: Starbuzz Carmel Macciato, Romman Cappucino and Romman Vanilla. Great for the morning, or after dinner. Sweet coffee with vanilla and carmel hints. 9. The Farmers Daughter: Al Fakher Watermelon and Al Fakher Mint. Perfect for the country and city alike. Sweet watermelon offset by dry mint. 8. Cherry Lemonade: Fumari Cherry and Fumari Lemon: Good substitute for a popsicle. Real cherry and lemon juice. 7. The Gypsy: Fumari Rose and Fumari Jasmine. Best when riding in a covered wagon while wearing scarves. Heavy floral notes. 6. The Good Doctor: Romman Cola and Romman Plum. A perfect substitute for soft drink. Two flavors that taste like 23! 5. The Scorpion Bowl: Romman Guava, Romman Pineapple, Romman Peach, Romman Mango. Good for making your taste buds limbo. A cornucopia of tropical fruit! 4. The Back Porch: Al Tawareg Sweet Honey. Al Tawareg Mint and Al Tawareg Lemon. Good on lazy afternoon. A light iced tea flavor. 3. The Disco Fog: Romman Strawberry, Romman Mint and Romman Lemon. Great for the dance floor. Mint with a sweet citrus blend. 2. The Himalayas: Al Tawareg Fresh Mint and Al Tawareg Dark Chocolate: Perfect for after dinner or on a pillow. Similar to the Thin Mints those girls in brown made popular. 1. The Georgia Berry: Fumari White Peach and Romman Melonberry. DELICIOUS.
Please add any hookah mixes of your own in the customer comments as we are always looking for the next great cocktail!
Categories
Recent Post
Month Lists