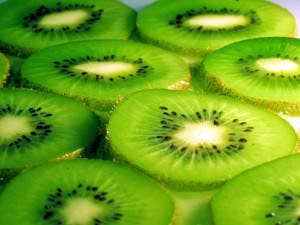 Shisha Tobacco Review: Al Tawareg Fresh Kiwi Hookah Tobacco
By
Jono
/ January 11, 2011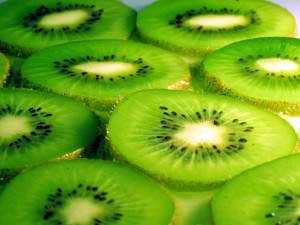 After releasing over 30 hookah flavors in late October,
Al Tawareg Hookah Tobacco
decided to surprise us with one more delectable flavor, Fresh Kiwi. With a flavor such as kiwi, which blends so perfectly with EVERY fruit flavor on the hookah menu, you will always have an unlimited amount of hookah options. Kiwi and Banana. Kiwi and Strawberry. Insert any flavor here. But you only want to smoke or mix kiwi flavors if they have that juicy, sweet kick that only kiwis have. Does Al Tawareg Fresh Kiwi hookah tobacco have what it takes to become a staple in every hookah household? Without hesitation, yes! Right off the bat, the name Fresh Kiwi, is right on the money! I wouldn't say minty, but it does give off a nice refreshing Aaahhhh!-ness that some kiwi hookah flavors don't have. It has this sweet, lingering, captivating kiwi taste that fills your mouth will flavor. Also, you don't get that tickle that some kiwi flavors have. Overall, really nice! Al Tawareg Fresh Kiwi hookah tobacco is one that I would smoke time and time again, and considering the price, it won't hurt my wallet either! I think you'll find yourself agreeing with me on this one. Let us know what you think by leaving comments below or by commenting on our
Facebook
page. I hope your day is full of happiness and hookah! Happy Smoking!
Categories
Recent Post
Month Lists