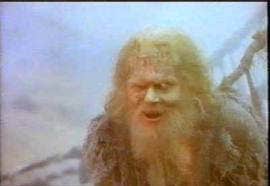 SmoQuest Hookah Coals - New Natural Coconut Hookah Charcoals
By
Grabertrain
/ March 6, 2013
[caption id="" align="aligncenter" width="270"]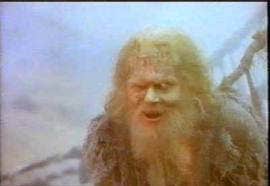 WHAT....is SmoQuest?

[/caption]
To seek the Holy Grail of hookah charcoal? You're in luck, because SmoQuest Natural Coconut Hookah Coalscome pretty darn close.

Coconut hookah charcoals are a favorite among hookah fans for many reasons, namely their odorless, long-lasting nature. The newest brand of hookah charcoals made from coconut husks is called SmoQuest, and they qualify to be the quaintest coals of this quincentenary. 100% natural and easily lit on a stove top or Single Coil Charcoal Heater, these coals, like other coconut coals, don't add any unpleasant taste to your shisha tobacco.
SmoQuest coals are the standard size for coconut hookah charcoal - the same as flat Coco Nara Hookah Coals and Gaia Coconut Hookah Coals. Heat 'em up, place 'em on your bowl, and you've got yourself a mighty pleasant hookah smoke. SmoQuest Hookah Coals are currently available in a 96-Piece box which will last around 30-40 hookah bowls. Relax, enjoy, and as always, Happy Smoking.
Categories
Recent Post
Month Lists