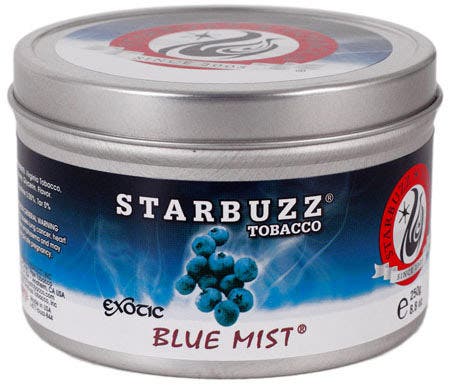 Starbuzz Blue Mist: One of the Most Popular Hookah Tobacco Flavors We've Smoked!
By
Christophanes
/ February 8, 2009
In the many years that www.Hookah-Shisha.com has been in business, we've seen popular flavors come and go. To date, though, few have taken popular taste by such storm as Starbuzz Blue Mist. For months after word spread, no purveyor of fine shisha could keep Blue Mist on the shelves. Now that it's available in the mammoth 1 Kilo size, and we're ordering tremendous quantities at a time, there's plenty for everyone! How does it taste? Hard to describe: there's sort of a berry (think blue raspberry or blackberry) and a tiny tiny hint of mint. The flavor is bold and upfront, it starts strong and stays strong. It seems that every person who tries it, loves it!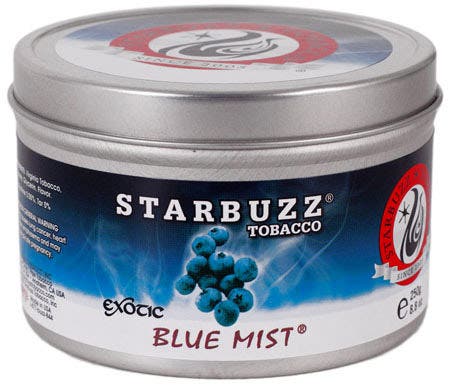 Try a can of Starbuzz Blue Mist on your next order and discover why it is quickly becoming the world's favorite flavor!
Categories
Recent Post
Month Lists