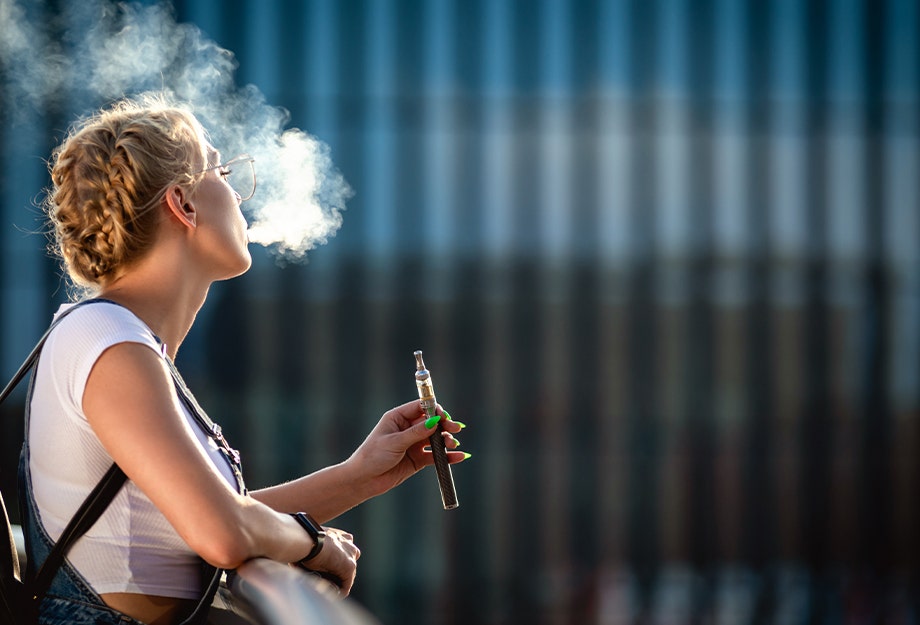 Starbuzz Disposable eHookah Pens
By
Katie
/ February 11, 2014
Starbuzz tobacco has long been a trusted (and tasty!) brand of shisha, and now it has entered the realm of vaping. Starbuzz Disposable eHookahs come in 9 familiar flavors like Blue Mist and Pirate's Cave, and they last anywhere from 250-500 puffs. Hookah pens taste like a hookah, but are shaped like a cigarette that produces a flavored smoke-like vapor but without the fire, ash, odor, or chemical substances.
What is the Starbuzz eHookah Made of?
Each Starbuzz hookah pen comes with a 240.5 mAh battery, and is made up of the following components:

1. A glycerin-based flavor cartridge, which contains 12 mg of nicotine. 2. An atomization chamber and smart chip with a lithium battery. 3. An operating LED indicator light that lights up when you press the activator button, simulating a real cigarette tip.
How Do I Use My Starbuzz Electronic Hookah?
| | |
| --- | --- |
| | 1. Pull the red tab on the side of the E-Cig. 2. Remove the plastic cap at the end. 3. Press the activator button on the side while you inhale, and enjoy up to 250-500 puffs! |
What if I don't want nicotine in my hookah stick?
Categories
Recent Post
Month Lists