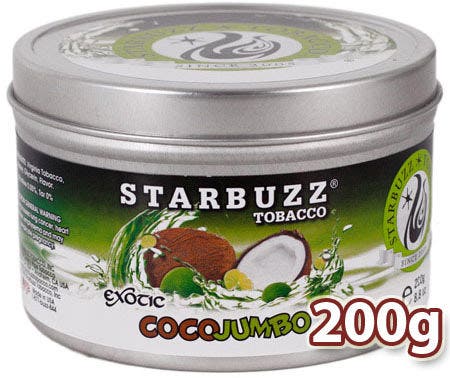 Starbuzz Hookah Tobacco - Now Available in a 200g Size!
By
Grabertrain
/ December 6, 2012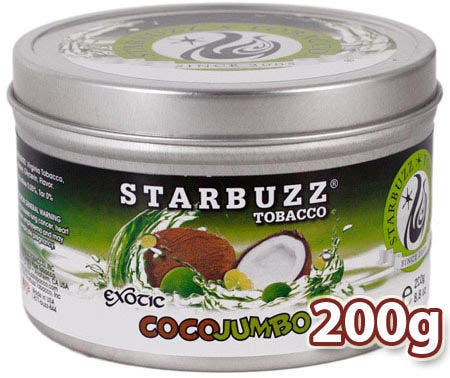 Hookah-Shisha.com is proud to be the ONLY online retailer to carry the new line of Starbuzz 200g shisha tins! This new size is perfect for the shisha lover that can't quite commit to a 250g tin, but 100g isn't enough to keep the good times rolling. Available for a limited time in both Starbuzz original and Starbuzz Bold standard flavors, you can try out some flavors and save some money while you're at it!
[caption id="" align="alignnone" width="250"]

$94.95

$74.99

[/caption]
Holiday Special Starbuzz 200g 5-Pack - Get a kilogram of Starbuzz at a steal of a price. Choose any 5 flavors for yourself or as gifts for your friends!
Get a Free Starbuzz 200g Tin on Orders Over $100!
We're giving away the most popular flavors of Starbuzz on orders over $100 - simply shop until your cart reaches $100 or more (before shipping) and enter any one of the following coupon codes to get a free 200g tin of Starbuzz:
| | |
| --- | --- |
| Coupon Code | Starbuzz 200g Flavor |
| 200BlueMist | Blue Mist |
| 200XontheBeach | X on the Beach |
| 200WhitePeach | White Peach |
| 200Tangerine | Tangerine Dream |
| 200Strawberry | Strawberry Margarita |
| 200Pirates | Pirate's Cave |
| 200MelonBlue | Melon Blue |
| 200Code69 | Code 69 |
| 200Safari | Safari Melon dew |
| 200UFO | UFO |
These coupon codes can't be combined with any other coupon codes, sorry. See all of our Holiday Gift packs here. Happy Smoking!
Categories
Recent Post
Month Lists