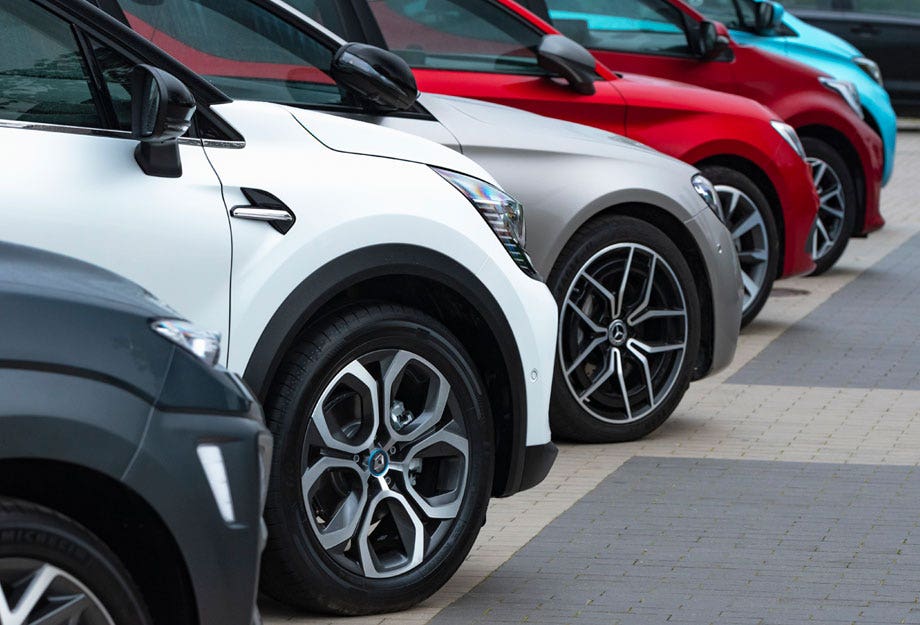 Tales From The Rental Car - Episode 20 Hookah Podcast
By
SmokeOrPass
/ August 14, 2019 WE MADE IT TO EPISODE 20!
First, we would like to thank the academy and all our fans that have been with us from the start. Second, sorry for the wait on this episode, last week we were in Vegas and it was hectic and you're about to hear all about it. We traveled to the land of gambling and flashing lights for a chance to smoke with new and old friends. The Hookah Expo Worldwide show was the main reason we were there and it was one for the books. In a good way or bad way? (listen to find out) Sean and I both left the show with our hands full, so expect to here about some new flavors in the "What's it taste like" segment.
We've packed quite a bit of information into this episode and we hope you enjoy!
New episodes will be released every Wednesday!
Listen/Stream Our Show Here
What Were We Smoking On This Episode?
Sean's Setup:
SMOKEorPASS Setup:
Thanks for listening!
Thank you in advance for streaming or following us, we'll see you at the next show.
-SMOKEorPASS
Categories
Recent Post
Month Lists