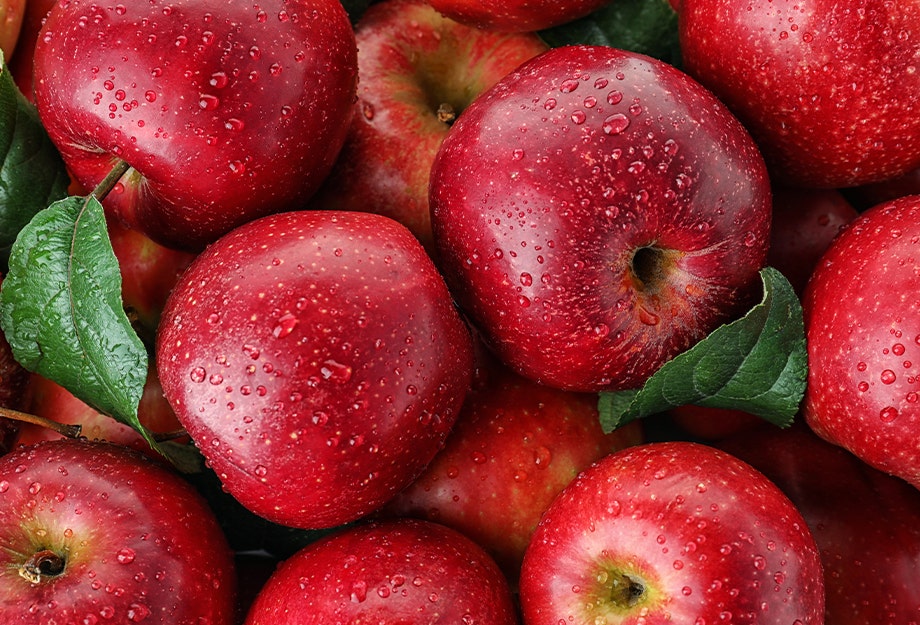 The apples of our eye
By
Christophanes
/ September 29, 2008
Apple. Double apple. Triple apple. Bahraini, eskendrani, and rowan apples. You won't need to compare apples to apples to see the differences, we've gone straight to the core of the matter for the low-down on what you can expect from the many variations of the original forbidden fruit.
Double Apple: Believe it or not, "Double apple" doesn't mean "double the apple" flavor. Double apple will always be apple scented with anise, an herb that tastes much like licorice. Some brands of Double Apple shisha, such as Romman and Nakhla, have a very strong anise flavor while others have a lighter anise taste.
Triple Apple: Tonic and Al Amir's Triple Apple flavor is essentially a Double Apple with a bigger bite; expect a rounder anise flavor enveloping a sweet slice of apple.
Rowan Apple: While Rowan is often described as a "red apple", Rowan is actually a type of berry that, though toxic raw, can make delicious jams and jellies once cooked. Havana's Rowan apple has a delightfully juicy taste somewhere between a red apple and a berry. For optimal smoke, start the bowl slowly, with a little less heat. Once the entire bowl has warmed up, use a little more heat and enjoy!
Eskindrani Apple: Eskindrani Apple will always be a combination of Apple with a bouquet of Rose. This combination of two of the most traditional shisha flavors gives smokers today the same mouthful of fruity-floral smoke that please those of past centuries.
Bahraini Apple: Bahraini Apple is a flavor that can be hard to pin down, as the brands that offer it have different opinions on exactly what it should taste like. While everyone agrees it should have a "red apple" basis for its flavor, many brands' Bahraini tastes as though it has a subtle sugar-spice tone to the flavors, something I find quite delicious. While Havana's Bahraini Apple has a moderate 'sugar-spice' note beneath the apple flavor, Al Fakher's Bahraini Apple merely hints at the 'sugar-spice' amidst the clouds of double-apple-ish smoke.
Sour Apple: Don't expect a citrus sourness from most Sour Apple shishas, they typically tend to be more of a crisp "green apple" flavor. While a bowl of apple shisha a day probably won't keep the doctor away, we'll help you find an apple you like so much, you'll name your next child Apple.
Categories
Recent Post
Month Lists