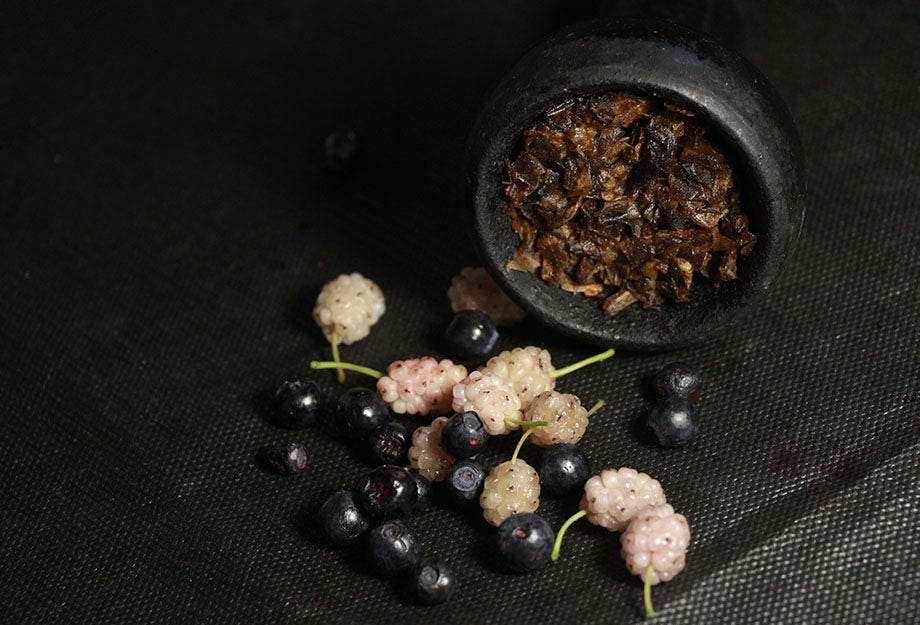 The Best Fumari Shisha Mixes
By
Danny
/ November 18, 2013
Around the office, Fumari Shisha Tobacco is widely accepted as a definite go-to brand for shisha mixes. While favorites like Blueberry Muffin, Island Papaya, and Mint Chocolate Chill rank highest amongst the most smoked Fumari flavors at Hookah-Shisha Central, we also tend to get a little adventurous when it comes to trying new flavor mixes. Below is a list of our favorite Fumari shisha mixes to date.
Instructions: Do not mix the flavors together. Instead, let them reside in equal parts within your hookah bowl like Trivial Pursuit pie pieces. Don't worry about where the coals lie, it won't matter. That's the beauty of these mixes! Every turn from beginning to end will be amazing.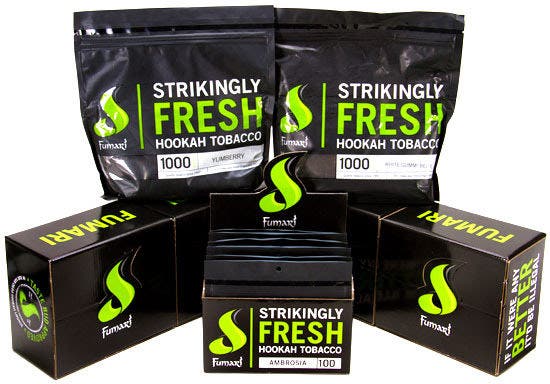 1) TRIFECTA:
-Fumari Island Papaya (1/3)
-Fumari Watermelon (1/3)
-Romman Sweet Melon (1/3)
2) DANGERLICIOUS:
-Fumari Watermelon (1/2)
-Fumari Strawberry (1/2)
3) TROPIC THUNDERGASM:
-Fumari Island Papaya (1/2)
-Fantasia Wild Mango (1/2)
4) SMOOTH RIDE:
-Fumari White Peach (1/4)
-Fumari Fakfakhina (1/4)
-Fumari Grape (1/4)
-Fumari Mint (1/4)
5) JOYRIDE:
-Fumari Citrus Tea (1/2)
-Fumari Lemon (1/2)
Chances are, you have your own Fumari Shisha Mixes that you'd like to share with the world. That's why we have a comment section below. Use it! Tell us what mixes you and your friends have tried and loved (also, tell us what you have tried and hated... help your fellow hookah brutha out). Happy Smoking, friends!
Categories
Recent Post
Month Lists