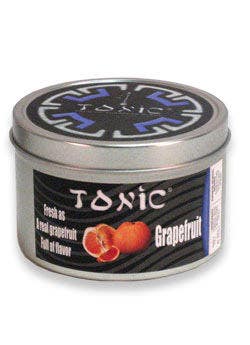 Tonic Shisha Tobacco - 5 New Flavors!
By
Grabertrain
/ September 3, 2009
Fans of
Tonic Shisha Tobacco
rejoice! Those Jordanian shisha masters have released 5 new and unique flavors that can only come from Tonic. We have Grapefruit, Exotic Lime, Doughnut (a strawberry-filled pastry flavor), Cinnamon Roll, and Before Sex (a tart lemon flavor). Don't forget about the other popular flavors of Tonic including Raspberry Cheesecake, X Energy, and Double Pear. Happy Smoking!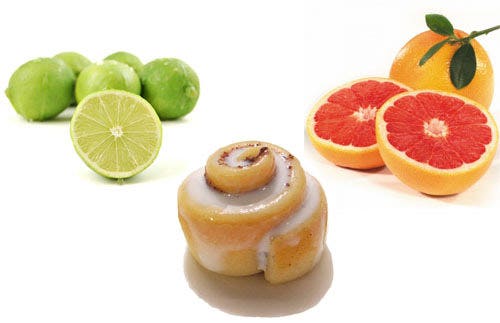 Categories
Recent Post
Month Lists