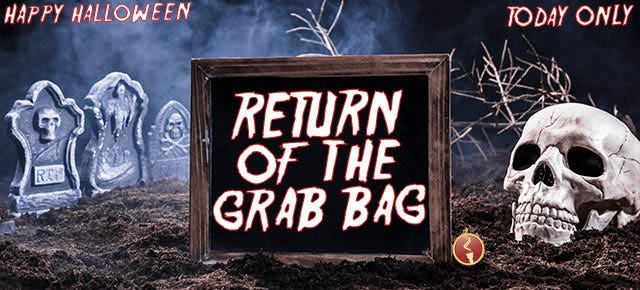 Trick or Treat - Mystery Grab Bag
By
SmokeOrPass
/ October 31, 2018
It's HALLOWEEN and guess what? The Mystery Grab Bag has returned!
We dressed up and took a tour through the warehouse with our pillow cases and now we've got some treats for you.
All of the items selected retail between $20-$200+ and the bag will cost you $15.
We've once again tripled the reward points on the "Trick Or Treat - Grab Bag" purchase.
Here's a sneak peak at a (lucky) 7 items from our 20+ piece selection.
This will only be available from October 31st 12:00pm cst - November 1st 12:00pm cst

"It's his sweater"
Sneak Peak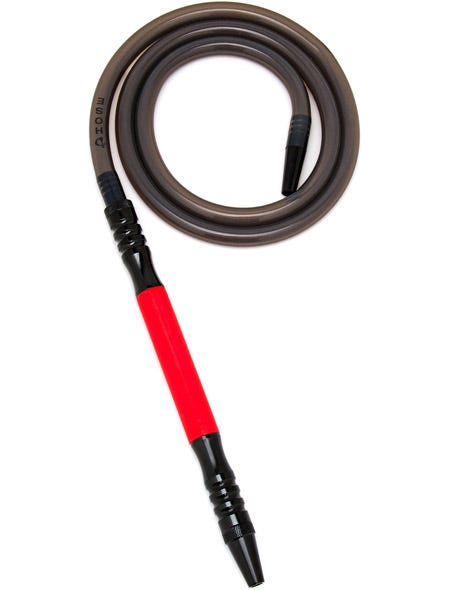 You could receive a new hose with a fancy handle and a tasty shisha partner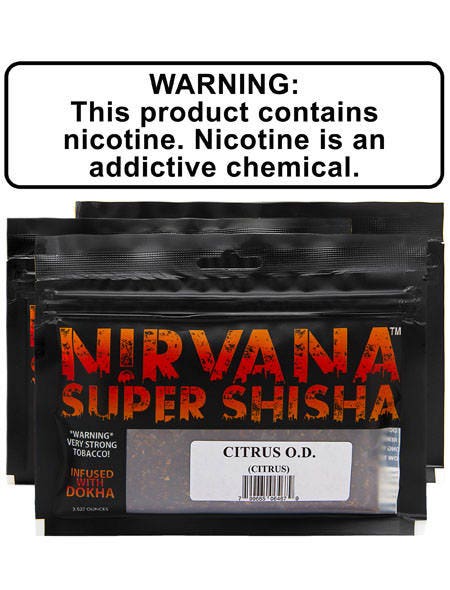 300g of Nirvana for a $15 Holler! New flavor bundles available.

It's the Black Shareef Hookah and we've already upgraded the hose and bowl for you ;)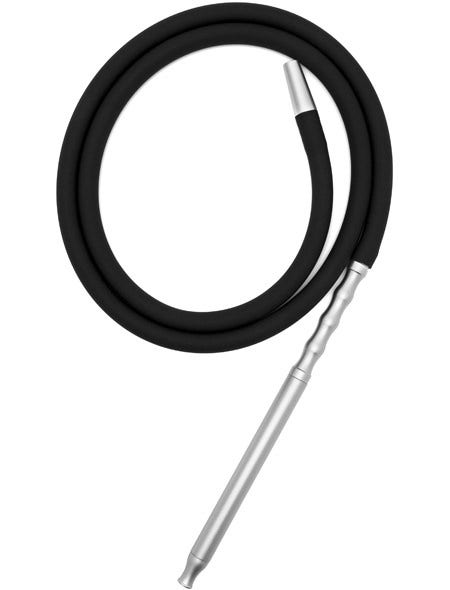 The flavor strength from the accompanying 250g of shisha flavor will require a new hose, so here ya go!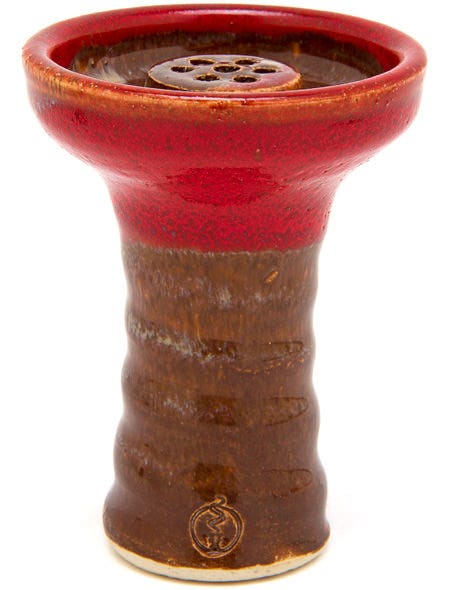 A bowl spliter combo is up for grabs this time with 2 free Apache bowls.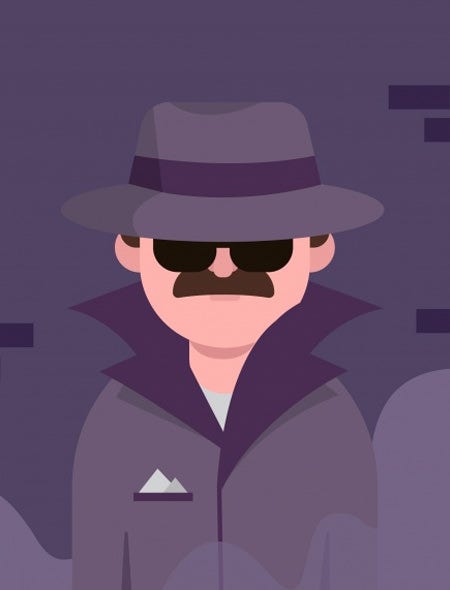 We just received our collection of new bowls and decided to toss some of them inside the bag with shisha. They just got here so we don't even have pics or a page so hopefully this image makes you think of something mysterious. You'll be the first to test it out!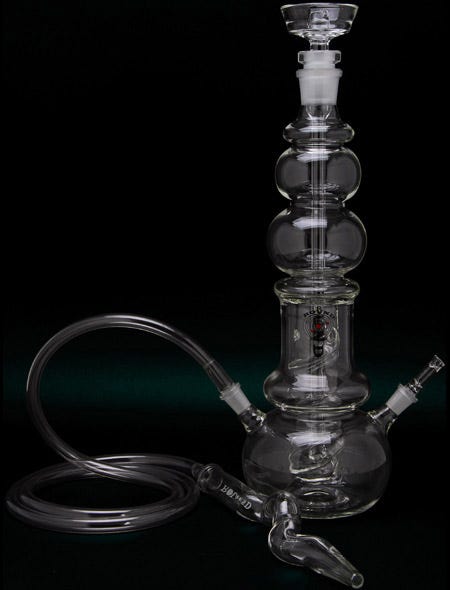 Glass hookah are cool right? The Mini Tornado has some serious twist and turns. Will it be yours?

Trick OR Treat
We're about to have another great day over here with lots of fun and smoke! Enjoy your bag and thanks for getting SPOOKY with us.
Thanks for reading!
YOU ROCK
Shaunn
SMOKEorPASS
Categories
Recent Post
Month Lists