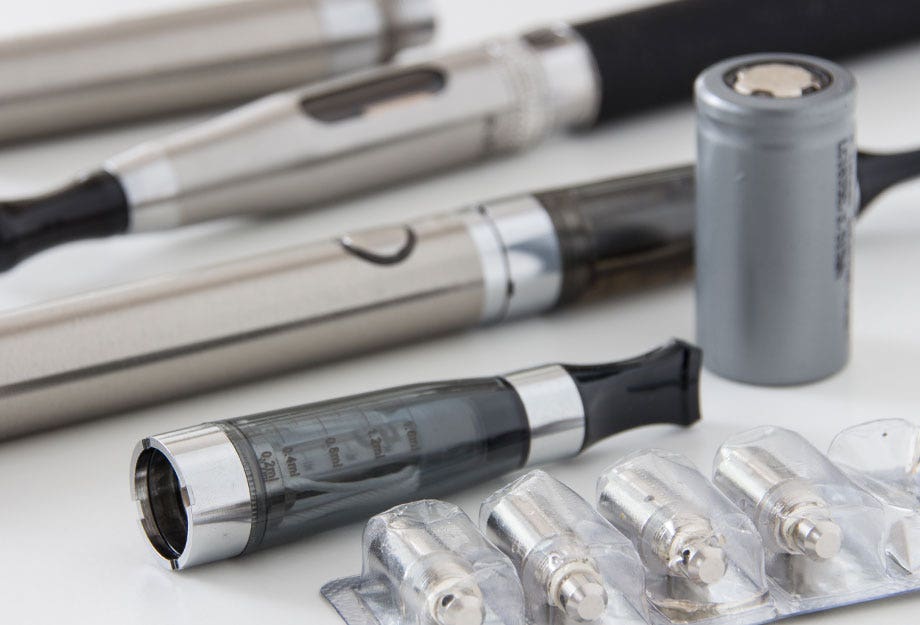 eGo-T Vape Pen Not Working? eCig Battery Issues Troubleshooting
By
Terance
/ December 31, 2013
One of our frequent customer issues regarding the eGo-T Electronic Cigarette (and most of our similarly styled refillable, rechargeable eCigarette models) is: "My battery is broken!" Sometimes the battery may appear to be broken (meaning the e-cig won't turn on) when it just needs a bit of troubleshooting. This video is a great place to start:
1. Make sure it's turned on! The battery of the eGo-T can be turned on and off by rapidly pressing its activation button 5 times. When the battery turns on or off, the blue activation light will blink.
2. Check the connection. Within the battery is a center pin that connects to the atomizer and gives it power. Sometimes this center pin will get knocked out of place or pushed down. You can take a small tool, such as a needle or toothpick, and use it to move the center pin back into place. If you're using a metal object, be careful since you are touching a piece of metal to a positively-charged metal plate.
3. Tap it. If neither of those work, you can always do what I'll call "the caveman technique": thump the e-cig battery down firmly onto a flat surface so that the center pin will shake back into place. Don't do it too hard; you're not trying to break the battery, just knock the connection back into place.
These are all techniques you can try to get your eGo-T refillable e-cig working again. Have you had a similar problem and found a fix for it? Let us know!
Categories
Recent Post
Month Lists