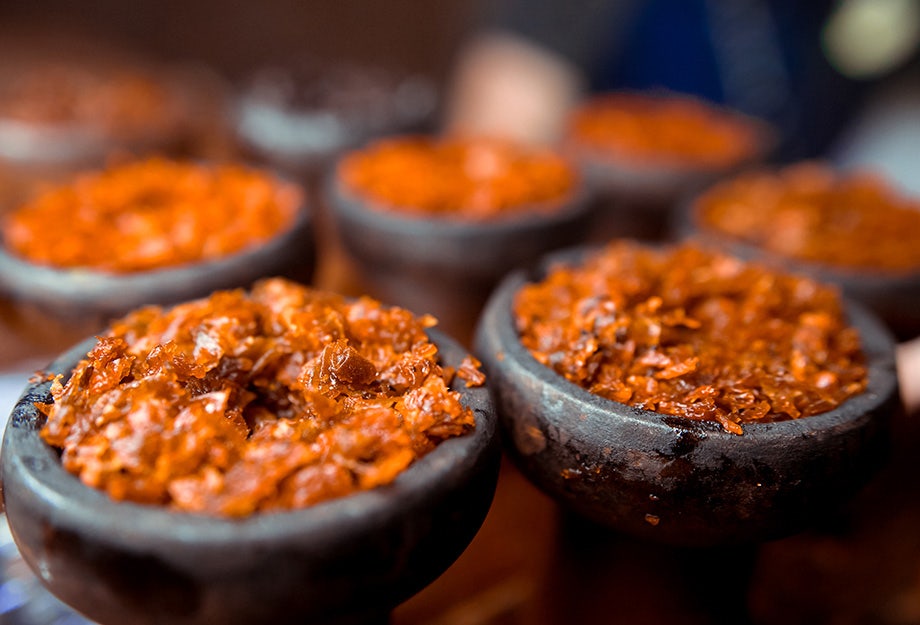 Unbreakable Silikon (Silicone) Hookah Bowl
By
Katie
/ March 21, 2014
Unbreakable Silicone Shisha Bowl For Your Hookah
This innovative German design is guaranteed to simplify your hookah experience. The silicone-based bowl is made of 100% food grade consumer-safe silicone, which renders the bowl virtually indestructible. You can drop it, knock it over, or throw it to your dog - the Silikon Hookah Bowl will remain unbowed, unbent, and unbroken.
Even with its unbreakable design, the Silikon Hookah Bowl material is able to withstand the heat given off by hookah coals - there is no need to worry about the bowl being heat-damaged or melting. Bowl preparation is just like any regular hookah bowl - just pack your shisha and cover with foil and coals. The Silikon bowl is also extremely easy to clean and comes in
two bowl styles
: the
Standard Silikone Hookah Bowl and the Phunnel Silikon Hookah Bowl
.
Check out this Academy Award winning* promo video we made for the Silikon Bowl!
*We are our own Academy
Categories
Recent Post
Month Lists