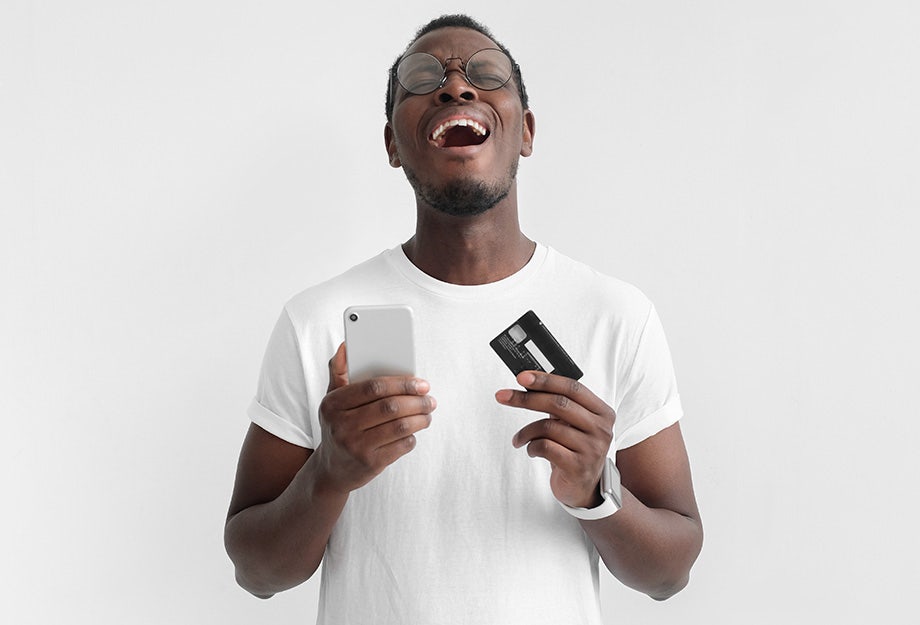 What To Do If Your Card Is Declined on Hookah-Shisha.com
By
hookah genie
/ May 19, 2014
If your credit card is being declined, don't panic! Here are a few easy steps that will clear up that error 9 times out of 10.
Personal Debit and Credit Cards
1. Typically when ordering from us for the first time, your bank will place a hold against the order since we do sell age-restricted products. In no way does this mean you cannot order on our website.
Just call your bank and confirm that you would like to authorize this purchase. This will usually clear the issue right up.
2. Even if you are a returning customer, and the bank knows that you have authorized purchases from us previously, they may still put a hold on the order. We still recommend first contacting your bank to see if they can clear the issue up on their end. Remember, your bank will always know more about your credit card than we will.
3. If you have contacted your bank and they have confirmed that there are no holds or restrictions on your account, it may be that the billing information was entered incorrectly when placing the order.
Verify that the credit card's billing information and the information that you entered into the website match exactly. Additionally, it's helpful to confirm that you have sufficient funds to complete the purchase.
Pre-Paid Debit/Credit Cards
If Hookah-Shisha cancels your transaction when using a pre-paid card, it may take 5-10 business days for the authorization hold to be removed from your card. After we have voided the payment, you may contact your provider to possibly speed up this process. In some cases, the provider may need you to contact them before you receive the amount back on the card. Make sure you keep your card even after the balance is depleted. If you do not have your card anymore, you will have to call your card provider to request a new card to be sent to you. If your card is being declined, you may need to set up a billing address for the card. You will need to call the card provider to do so.
If all the above fails, contact us! We will be happy to try and run the card for you if nothing else has worked up to this point.
Categories
Recent Post
Month Lists