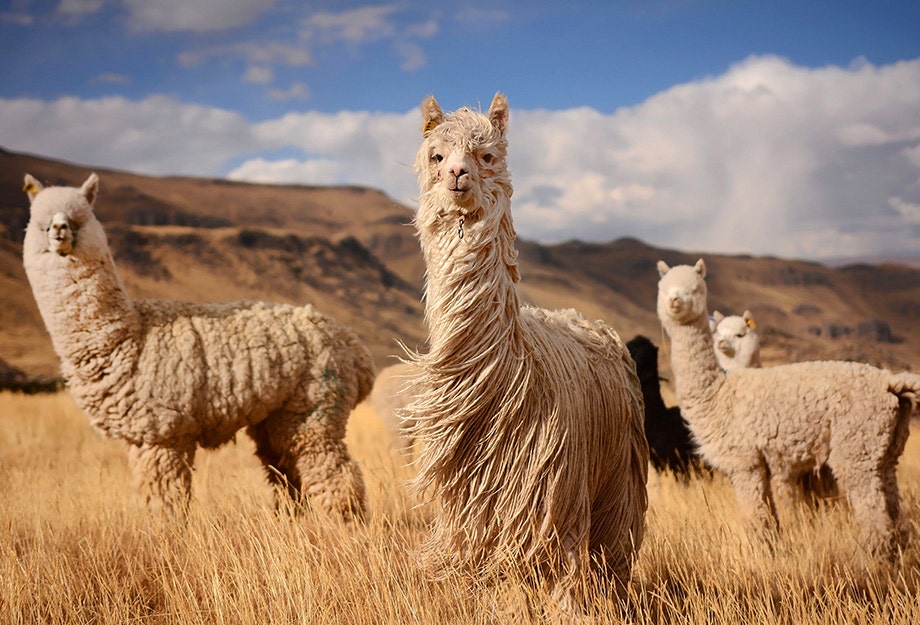 Keeping up With the Alpacas; All About Alpaca Bowls
By
smokeorpass
/ June 6, 2018
If there's one company that keeps us on our on toes when it comes to hookah supply deliveries, it's none other than the Alpaca Bowl Company. We currently carry 8 of their bowls on the site, they can easily be used by a first time smoker, put to the test, and admired by the veterans.
We're gonna take a minute to highlight some of the cool things about Alpaca and let you know how our custom Apache bowl came to be.
Where Do The Alpacas Live?
All of the Alpaca bowls that you've currently been using, or may use in the future, have been crafted with love in California in a small studio. This is not a massive factory as some may believe based on the amount of bowls they can produce.
The small team of skilled clay artisans come together and work on batches of bowls with a special blend of stoneware clay. Once they've crafted the body of the bowl, it receives a quality assurance check before moving onto the glaze.
Which Bowl Is The Best?
Good question self; we hear this one a lot whenever you all chat in with us. The easy answer is ALL OF THEM, but the better answer would be it depends on what you're looking to achieve.
Alpaca bowls add a heavy duty accessory to your collection upon acquisition and they're built to handle 1000+ sessions without falter. (That's a guess because we use ours a lot and they still look great!)
Their 2 piece collection (Lipache & Lerook) of bowls for the Kaloud Lotus are fantastic and, I know for a fact, that we use at least two of them daily in the warehouse.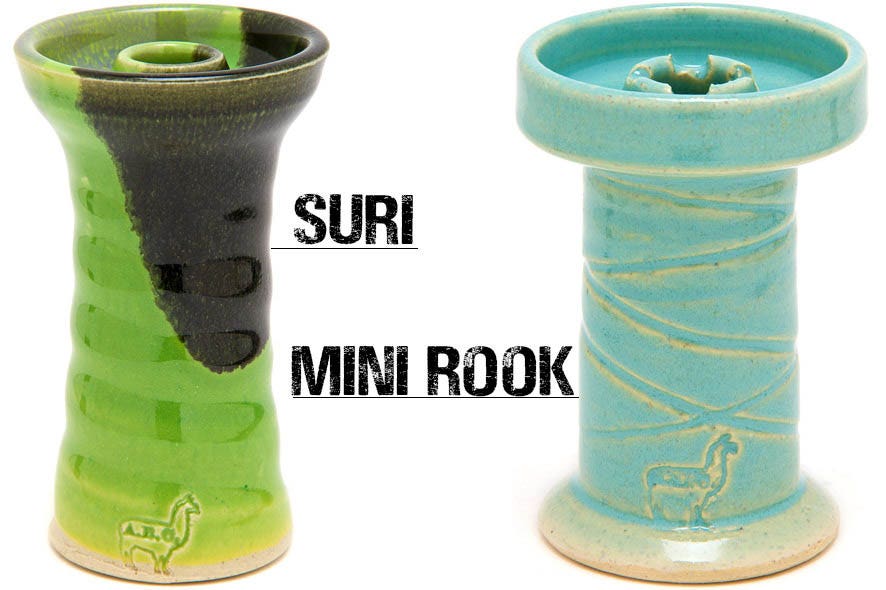 If you want something that will save on shisha consumption, BOOM you've got the Suri or Mini Rook model.

Sticking with that shisha saver mindset and adding an aid against foil drag is the Predator or Symphony model.
The Predator has a deep interior that works excellent with dark leaf blends, and the Symphony has a shallow design with a diameter that can be used with any style of tobacco.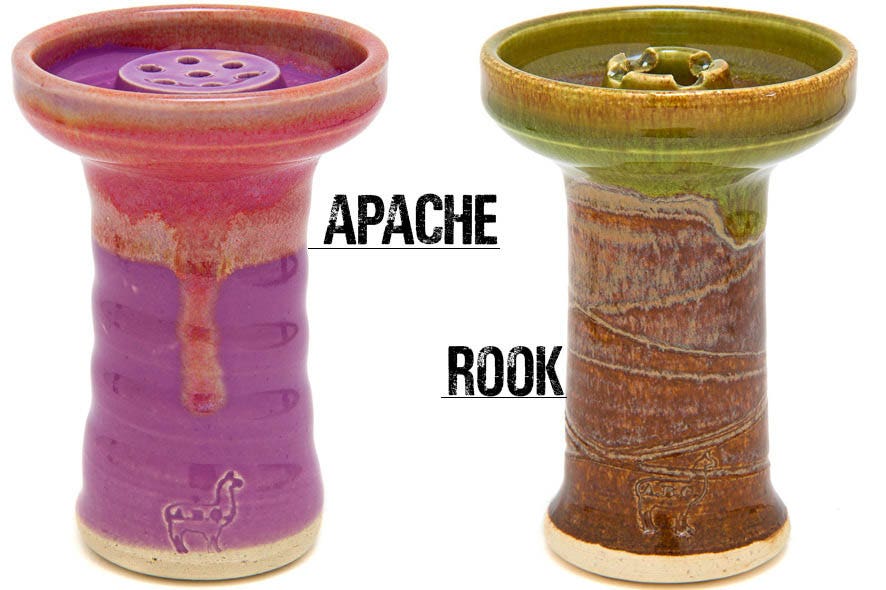 Their most popular models give you some space for shisha but also an improvement in air flow. The "fan favorite" title goes to their Rook and Apache designs.
Their Rook model was the original show stealer for the company and the Apache is right behind it on the All-Star list. They're perfect for whatever you want to smoke and offer the most color options.

What's Up With All The Colors?
If you've been keeping with all the color options we've received from the Alpaca crew, you'll know that we've eclipsed around 100 variations across all the bowls.
Alpaca changes their bowl colors often so some of these glazes you'll never see again, making these bowls special because your buddy will never be able to copy your swag.
As of today the colors are moving and dripping and Alpaca is operating in top gear with their latest batches. These colors not only standout atop your hookah, but they can sometimes display unique textures and color bleed-throughs.
How Did You Score Your Own Color?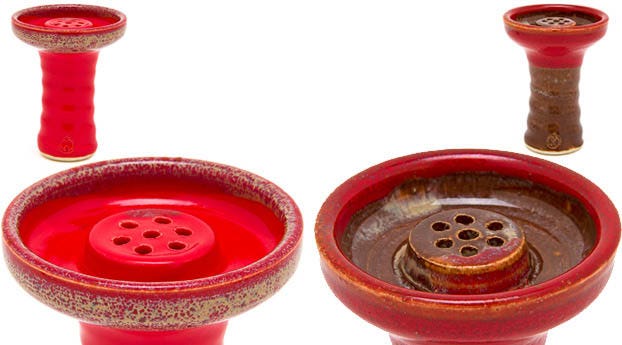 I, Smokeorpass, flew out to California to visit their local hangout spot "Mirage Hookah Lounge", where we shared a bowl or two over food and talked about bowls.
Custom bowls became a topic and it was something Alpaca was already in the works with other companies, but I still jumped at the idea.
We decided to have them make an Apache bowl for us because it was used often in the office and no one had created a custom color with it.
The inspiration for the 2 bowl color variations came from the flow of our website and we think the Alpaca team knocked it out of the park for our 1st bowl collaboration project.

Once these limited edition bowls are gone that's it, so we hope you don't break it.
Do You Have Any Other Collabs On The Way?
Yes and no. We don't have any new collab glazes on the upcoming menu besides the waves of colors that they ship to us normally.
Buuuut, you might notice that when you buy a bowl from us, it will have our logo and an Alpaca logo stamped on the base; just like our birthday bowl.
Thanks for reading.
-SMOKEorPASS
Categories
Month List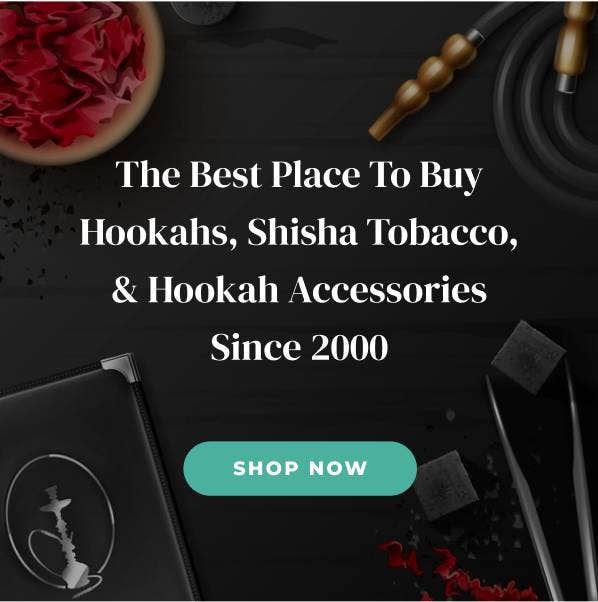 Shop All Hookahs, Shisha Tobacco, Charcoal, Bowls