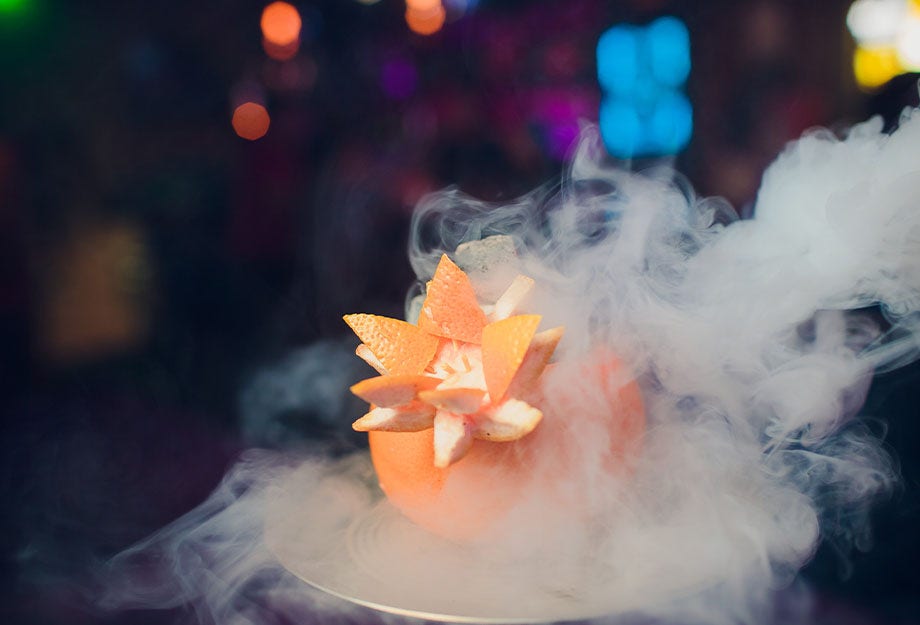 The Best Fruit Hookah Bowls
One of the most simple ways to add a little bit of pizzazz to your normal hookah setup is to make a hookah bowl out of fruit. Using a fruit bowl adds a bit of extra flavor to your session and can also increase its longevity by adding some more moisture to your shisha. On top of that, making a fruit hookah bowl is easy and you can get as simple or creative with it as you want. In this post we will be sharing some of our favorite fruit hookah bowls, from the simple to the truly impressive. Enjoy!
The Simple Orange Hookah Bowl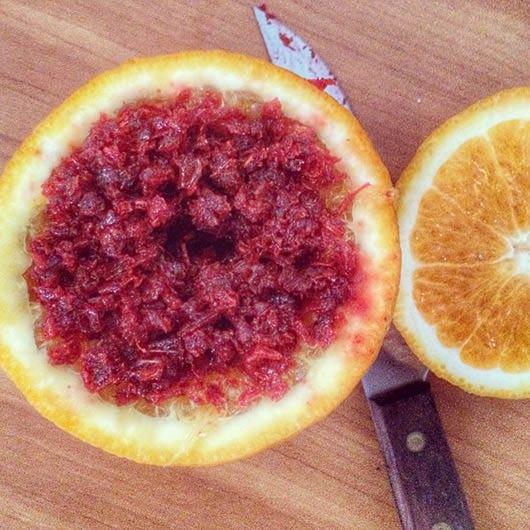 An orange bowl with a bit of flair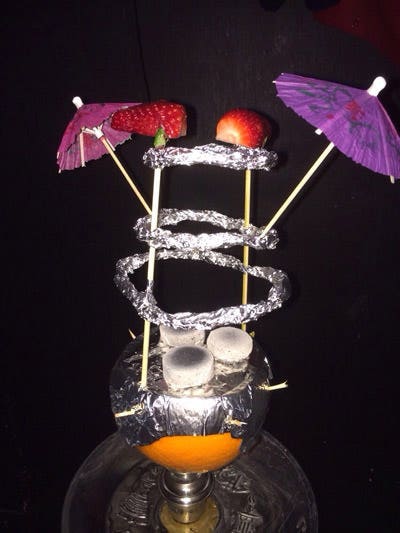 An Apple Bowl With Some Kiwi Accents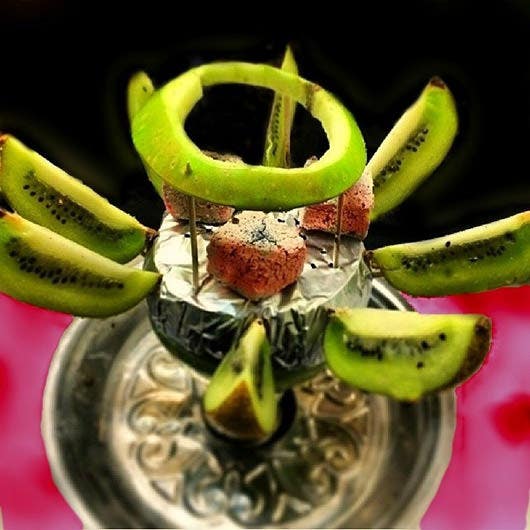 A Lovely Pineapple Party Bowl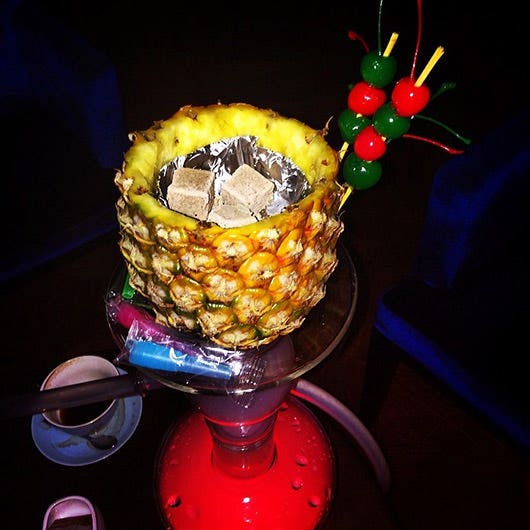 And now for some weird ones...
A Cabbage Hookah Bowl?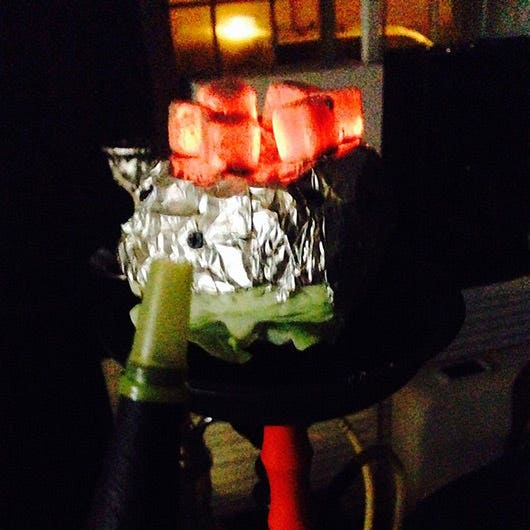 A Cactus Hookah Bowl?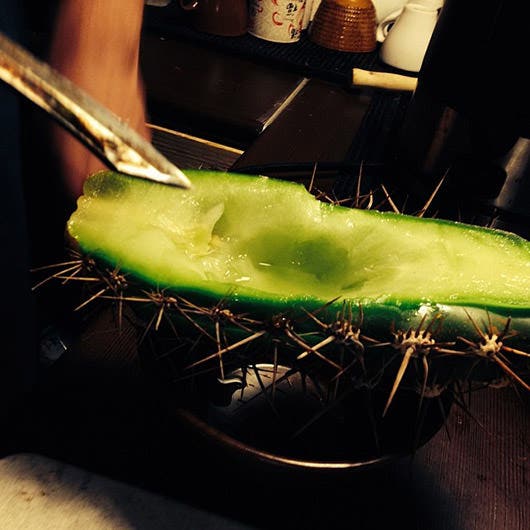 Now we have some over the top and truly impressively engineered fruit hookah bowls.
A Massive Watermelon Hookah Bowl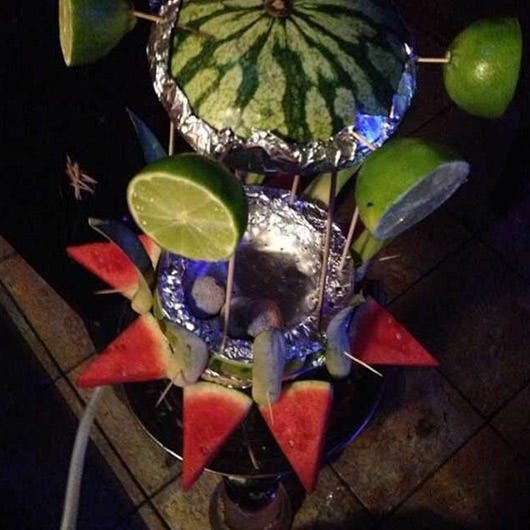 A Pirate Ship Pineapple Hookah Bowl!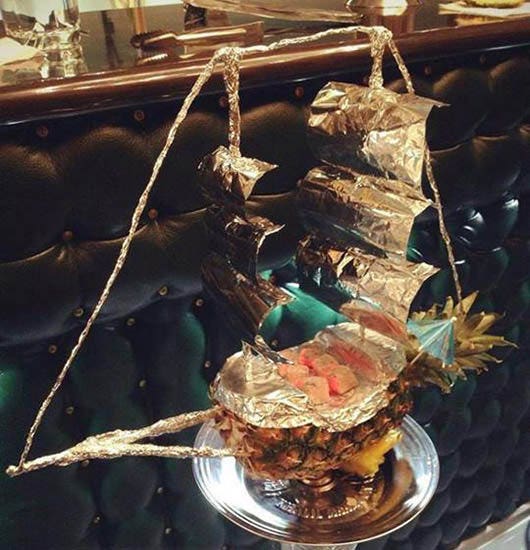 And Another!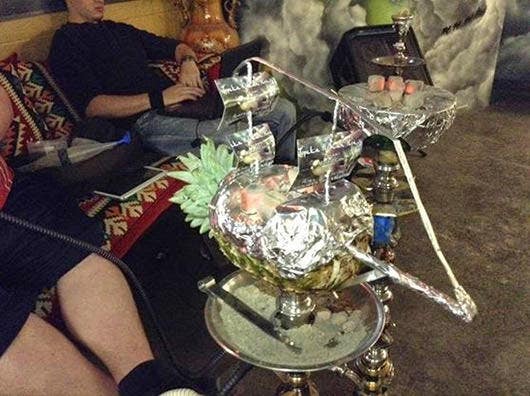 And Now Another Ship Hookah Bowl Made From A Watermelon!
The 'Go Big Or Go Home' Fruit Bowl Hookah Setup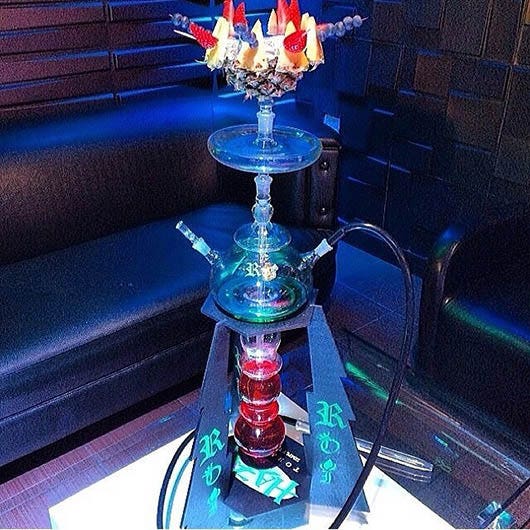 The hookah pictured is an ROI Royalty Hookah with an ROI Glass Smoke Tray for those who are curious.
Fruit Hookah Bowl?!?! How About An Entire Fruit Hookah!?!?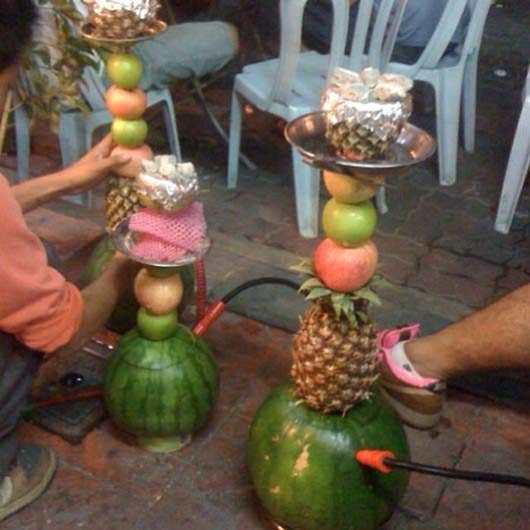 And Finally...There's Always Shisha In The Banana Bowl, Michael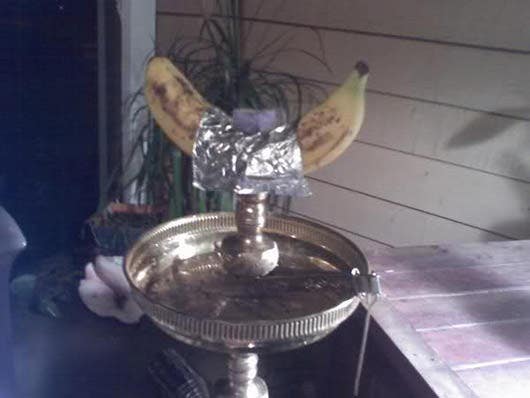 Categories
Month List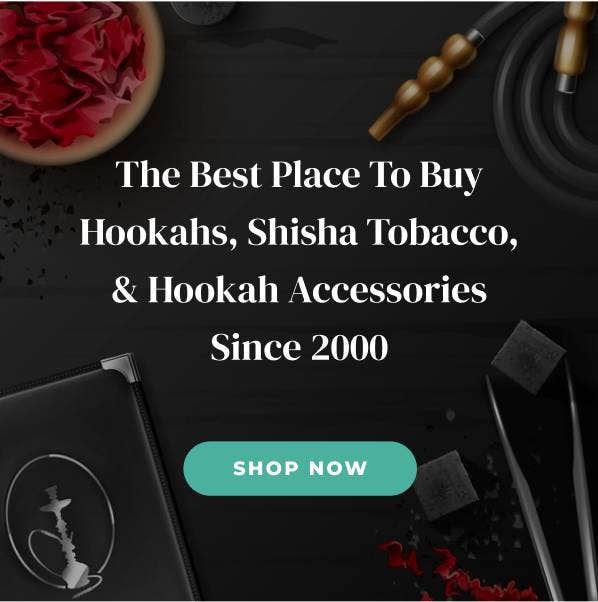 Shop All Hookahs, Shisha Tobacco, Charcoal, Bowls