Best Haze Tobacco Flavor Mix Recipes
Top 3 Best Haze Shisha Mixes
Haze Shisha is one of the newest tobacco lines in our arsenal, so we thought we'd share with you our favorite mixes. Haze gave us a list of wonderful mix suggestions, but these three were by far our favorite. Have you tried any Haze tobacco mixes that you simply love? Then let us know about them in the comment section!

You say it when you're happy, you're satisfied, and thrilled at the outcome. "OMG, BABY! This shisha mix is perfect!" Half Haze OMG and half Haze Baby Doll, this shisha recipe mixes bursts of berry flavor with a delightfully sweet chewing gum wallop.

Everyone knows that adding a good, strong mint flavor to your hookah session can really liven things up. We loved the rich, cool berry flavor of Haze Blazen Blue, but it is seriously kicked up a notch when added to Haze Iceberg. 50/50 of each flavor, and you're in an icy bliss.

You know what's coming - this flavor really threw us for a LOOP!! Who would have thought that mixing together 2/3 Haze Double Bubble with 1/3 Haze Cantaloupe shisha would be such a flavor blast. These two flavors compliment each other so well, that they are on our list of daily smokeables. Light, and delicious.
Categories
Month List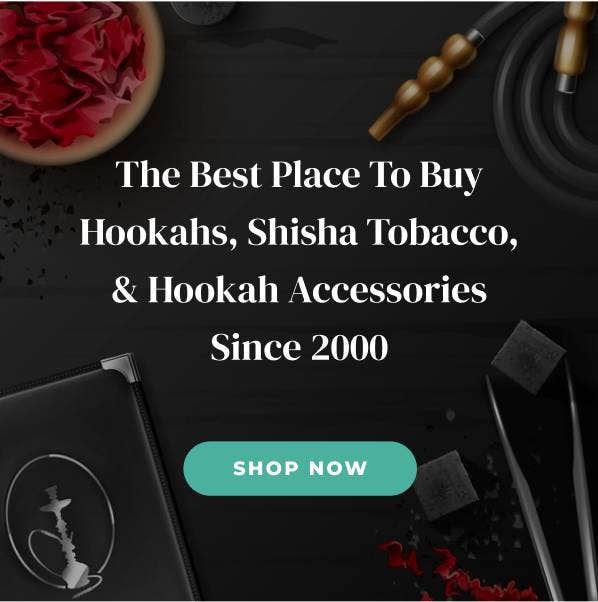 Shop All Hookahs, Shisha Tobacco, Charcoal, Bowls