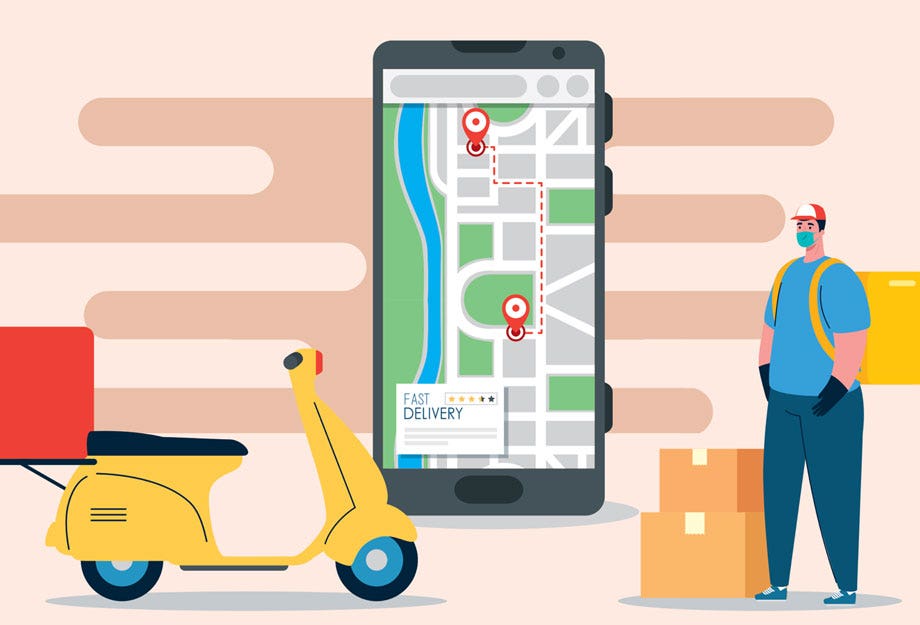 COVID 19 Hookah-Shisha Order & Shipping Updates
By
Admin
/ April 30, 2020
Howdy hookah smokers! We appreciate you choosing us over here at Hookah-Shisha.com for all your hookah needs. Due to the unfortunate circumstances surrounding the COVID-19 coronavirus, there have been an increasing number of updates and changes, as well as questions, regarding our shipping process. The following is a list of our frequently asked questions in regards to how COVID-19 has affected processing and shipping times.

**Please note that due to extreme order volume and restricted warehouse capacity, there is a 3-4 business day backlog on standard shipping**
Can I place an order and are you all still shipping/delivering orders?
Yes! We're continuing to ship out orders so please rest assured your order will be shipping out of our warehouse. With new COVID-19 social distancing and safety guidelines the "speed" at which we can ship out orders is slower than usual. Orders may take longer to process. We are working as quickly as we can and we will do our best to provide order confirmation emails and status updates so that you can track your order and know when to expect it.
What's the status of my order delivery?
We are shipping out orders as quickly as possible but shipping times are being delayed. If you have already received a UPS tracking number from us, you will be able to see an estimated delivery date on that tracking number. If no tracking number has been received, please know that we are working diligently to get your order shipped as quickly as possible. Please be patient with us and rest assured we are wanting/trying to ship out your order as fast as possible while keeping the Hookah-shisha.com team safe.
Can I email you guys asking the status of my order?
Of course! Please feel free to reach out to our customer service team. We will do our best to give you an estimate on when your order will ship out or be delivered. Keep in mind though, that shipping times are not concrete as it depends on order volume and warehouse capacity. We ask for your patience as we will absolutely email you a UPS/USPS tracking number once we have it available!
Can I still make returns or reach out to customer service like normal?
Absolutely! Our customer service team is available seven days a week and ready to take care of any issue you have. Rest assured nothing has changed and we will continue to offer amazing customer support for you to make sure you are 100 percent satisfied with your purchase.
I received a UPS/USPS tracking number but it's not working. Why?
To get orders packed up as quickly as we can, we do have round the clock warehouse shifts, however shipping couriers only pick up from us Monday-Friday. If you received a tracking number later at night, or over the weekend, please allow that tracking number 24-48 hours to update. Once UPS/USPS physically scans the package into a facility, your tracking number will begin to show updates.
Do you ship internationally and specifically to my country?
We do ship internationally via USPS mail, however due to COVID-19 there are severe delays and service disruptions depending on the country. Due to the circumstances, it may take much longer for the package to reach your country. For an up-to-date list of countries with service disruptions please visit: https://about.usps.com/newsroom/service-alerts/international/welcome.htm

How can I help you all Hookah-shisha.com?
All we ask is for a little extra patience as we work to get you, and all the other hookah smokers out there, your hookah supplies. Other than that, just keep being outstanding and we thank you for your continued support!
Don't see an answer to your question? Feel free to reach out to our customer service team! We will be more than happy to help answer any questions you may have!
Categories
Month List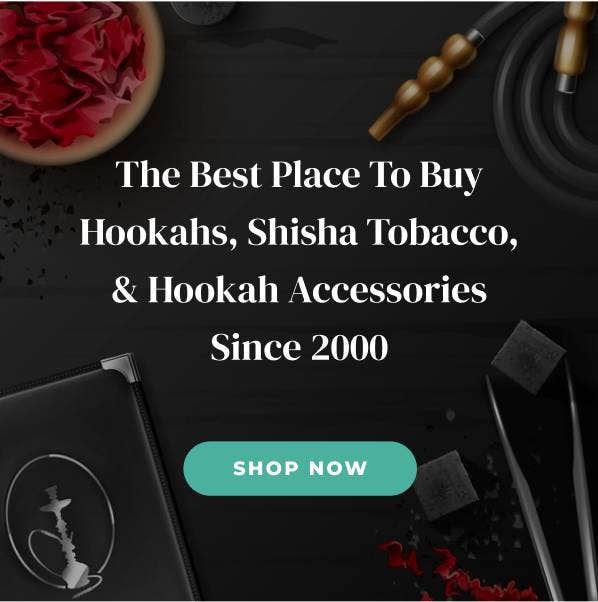 Shop All Hookahs, Shisha Tobacco, Charcoal, Bowls