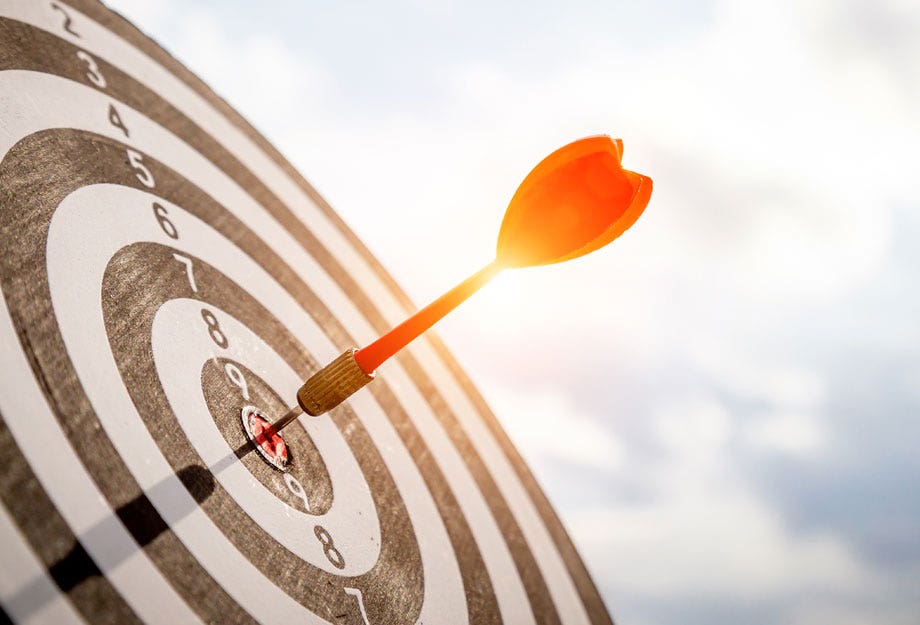 Does Hookah Shisha Price Match?
By
clay boles
/ March 5, 2020
Hookah-Shisha Price Matching Policy
At Hookah-Shisha.com we always strive to have the lowest prices possible on our products, but there are times that a competitors' website may have a lower price than ours. While we cannot guarantee that we can match or beat every single competitors price, in most instances we can price match any legitimate competitors' pricing.
Price Matching Stipulations:
We are not able to price match wholesale pricing (i.e. www.HookahWholesalers.com), auction pricing (i.e. www.Ebay.com), third party or marketplace vendors, and we cannot price match a product to its' manufacturer website pricing.
The item we are price matching must be in stock on the competitors' website and must be the identical product.
We will need to be able to verify the price that we are matching on the competitors' website.
How Do I Price Match?
Simply send us a link to the website and item that you are wanting to price match. If we are able to match that competitors' pricing then we will adjust the cost of your order accordingly.
Please keep in mind that while we are more than happy to price match where possible, any price matching will ultimately be up to our discretion.
Categories
Month List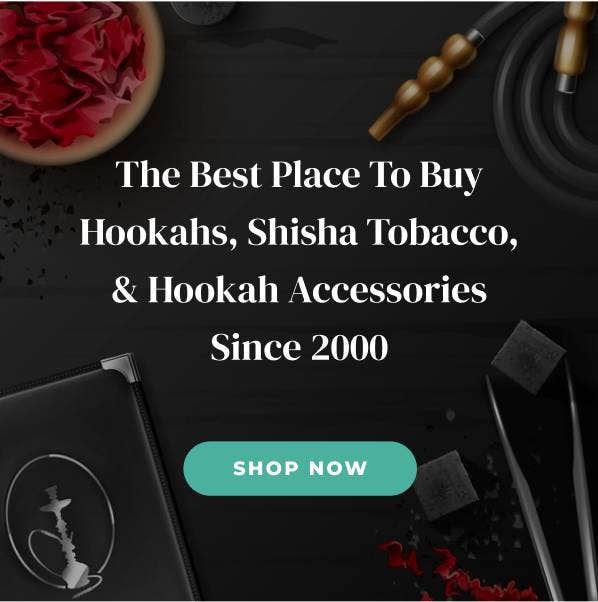 Shop All Hookahs, Shisha Tobacco, Charcoal, Bowls