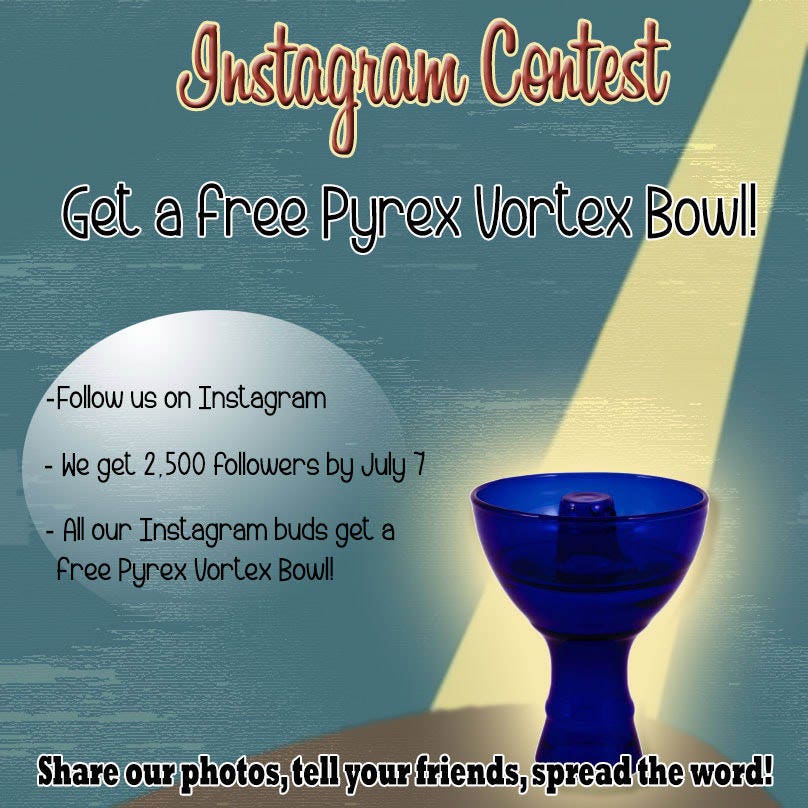 Follow Us On Instagram - Get Free Hookah Gear!
Follow Hookah_Shisha On Instagram and Get Free Stuff
If you aren't following us on Instagram, then you're missing out on some serious tomfoolery, some adorable pictures of our warehouse dogs, and not to mention some super secret sales and coupons that are exclusively available to our Instagram friends.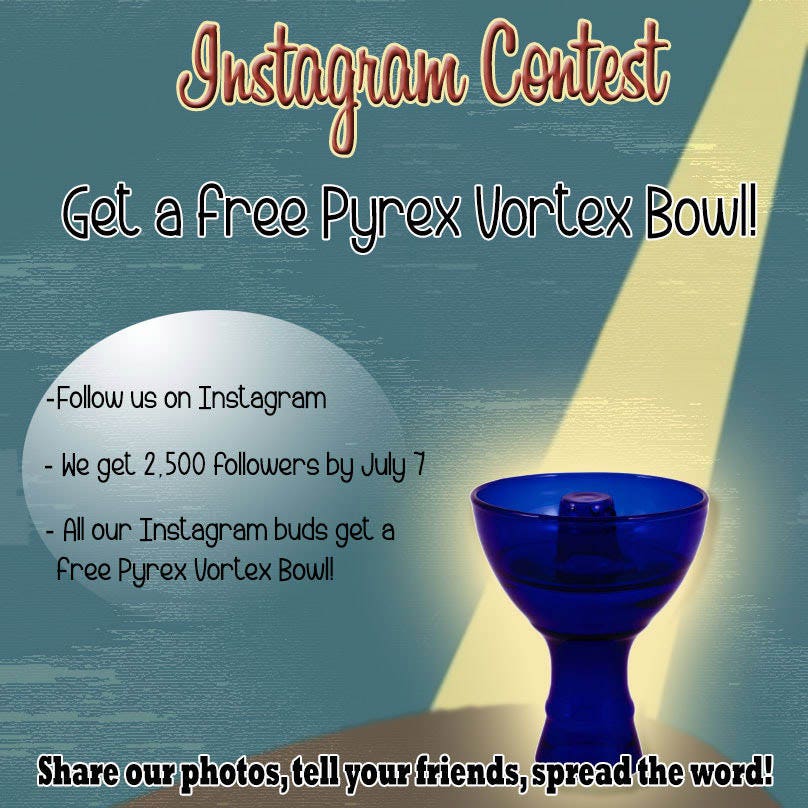 Of course, we can never have TOO many friends. If you help us get even more hookah buddies to keep up with us on Instagram (we're aiming for 2,500 by July 7!) then we will give away a coupon code for a free Pyrex Vortex Bowl to all of our followers (with purchase). Share our pictures, tell your friends, spread the good news about free stuff!
Categories
Recent Post
Month Lists