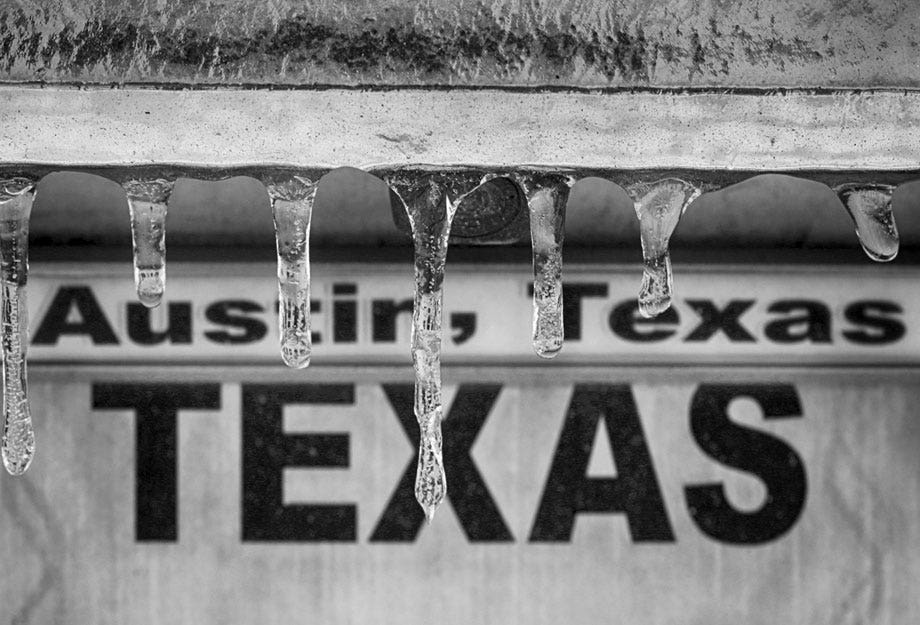 Hookah-Shisha Winter Weather Order Update
By
smokeorpass
/ February 17, 2021
We've had a rough couple of days due to the extreme winter weather in Texas. This has caused local business to shut down and many of us have been without our daily utilities like electricity and water since Sunday.

Some of us have gained power today and we wanted to get this message out to you to clear up any questions.
1.

We're safe! - Everyone is accounted for and we're warm for the most part.

2.

We're still accepting orders - The site will continue to operate as normal and we have a limited customer service crew to receive inbound contact. If you can not reach us by phone, please send us an email at Info@hookah-shisha.com
3.

Your order will ship - We expect to be back in the warehouse on Friday 2/19 and will be processing orders. Please expect some delays during this time.
Thank you for rocking with us! We appreciate your patience and understanding.
Categories
Month List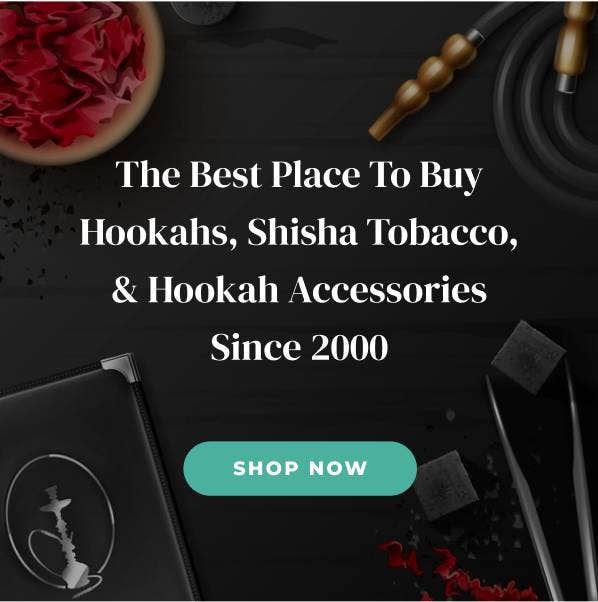 Shop All Hookahs, Shisha Tobacco, Charcoal, Bowls