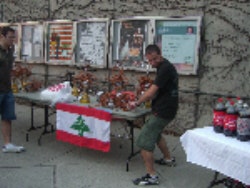 Hookah-shisha.com "hookahs"-up the Lebanese Club at Cornell University
By
Grabertrain
/ April 29, 2008
Hello Hookah fans and college students! Several weeks ago the Lebanese Club at Cornell University contacted us about supplying hookahs to their April 19th event entitled "Rated R II: Escape to Beirut." As you can see from the pictures below, the event was a success! According to the President of the LCC, participants were overheard saying that it was the "best event Cornell has ever had." They chose several Odyssey 3 hosed hookahs to put on display and have participants takes puffs on during the night. Check out the pictures below!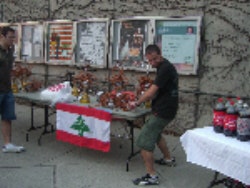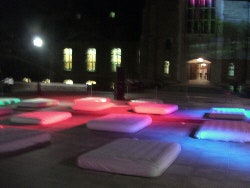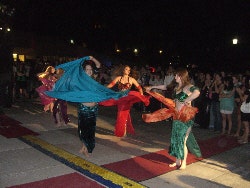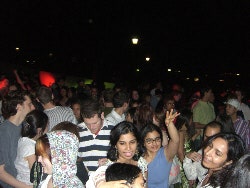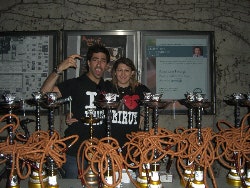 We received a very nice letter after the event from the President of the Lebanese Club at Cornell:
"The LCC and I were extremely impressed by Hookah-Shisha.com's customer service, everyone I spoke with was super polite and helpful, and I wish every other company was like that. We were all so impressed. "
Awww thanks!
Are you thinking of getting some hookahs for your next school-sponsored or campus event? Don't hesitate to contact us, we'd love to help out! We can work with you in terms of special pricing and can help you narrow down which hookahs would be best for your event. As always, happy smoking to everyone!
Categories
Recent Post
Month Lists