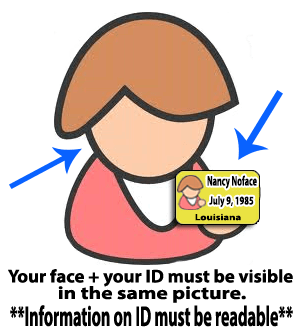 How To Verify Your Age In A Few Easy Steps
By
clay boles
/ July 31, 2013
We want to make sure that all of our customers are 21 and over, which can be a tricky process since we can't see your lovely faces in person. Never fear! We have figured out a simple process that is quick and painless, we just need you to follow a few easy steps.
**This is the easiest and quickest way to get your age verified. There are additional options available, please contact our customer service team to inquire about alternative methods**
Step 1: Snap a picture of yourself holding a Government Issued Identification Card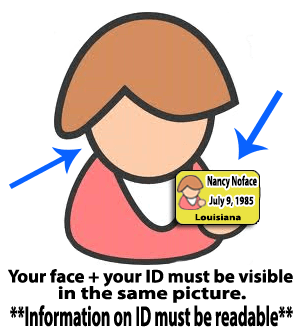 Grab your phone camera (or just a good 'ol fashion camera), if no one is there to help you take the picture you can either point it at yourself or use a mirror to take a picture of yourself WITH your ID in the picture. The necessary information on your ID card (name, birth date, etc.) MUST be decipherable. Your ID must be a driver's license, military ID, passport, or any other government issued identification card. If you are having trouble getting your face and the ID in the picture while still having the info on the ID be legible, then please take an ADDITIONAL close up picture of just your ID.
Step 2: Email Or Text Your Age Verification Photo To Hookah-Shisha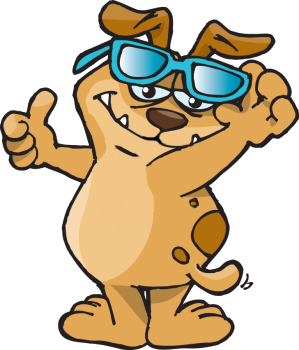 You're work is done! As soon as we receive your email at orderverification@hookah-shisha.com, or text to 512-574-1578, we will reply to your message letting you know that we have begun to process your order. You will receive one more message informing you that your package has shipped. If you have any additional questions or concerns about this process, or anything else, please contact our customer service department via our Live Chat option, email (info@hookah-shisha.com), or telephone (866.466.5247).
Step 3: Pat Yourself On The Back!
We know that extra steps can be a pain in the rear end. But please know that we are trying to prevent the sale of tobacco to minors. We greatly appreciate your help and patience in this process. You will only have to do this once, then we will have your age verification on file for all future orders. Thanks so much and happy smoking!
Categories
Recent Post
Month Lists