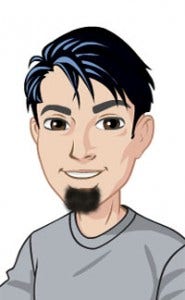 Meet Your H-S Customer Service Rep, Clay
By
Katie
/ October 5, 2011
[caption id="attachment_10358" align="aligncenter" width="185"]

Clay

[/caption]

Hometown:

West Monroe, LA

Best part of working at H-S:

Working with awesome people and smoking hookah!

Top 5 shisha picks:

Romman Turkish Coffee, Al Fakher Watermelon Mint, Fumari Mint Chocolate Chill, Social Smoke Sex Panther, Starbuzz Sex on the Beach

What's your favorite accessory?

Vortex Bowl - It keeps my smoke tasting great and my hookah clean.

What was your first hookah experience?

There was a hookah lounge across the street from a pool hall my friends and I used to frequent and we decided to check it out one night. Someone was getting tossed out as we walked in so there was an open table ready to go and I've been a hookah fan ever since.

What is an interesting fact about you?

When I was a kid in Louisiana my brother and I got chased by a panther through the woods behind our house all the way back to our house.

What kind of music do you listen to while smoking hookah?
What hookah do you have at home?
[caption id="" align="aligncenter" width="152"]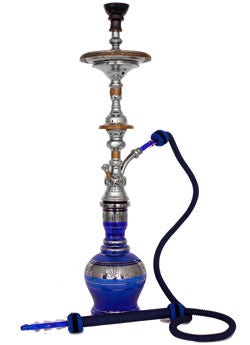 Nammor Cleopatra Hookah
[/caption]
Categories
Recent Post
Month Lists