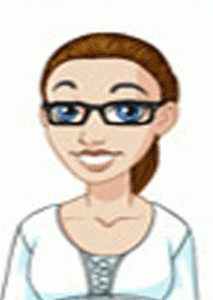 Meet Your H-S Customer Service Rep, Karen
By
Katie
/ October 4, 2011
[caption id="attachment_10358" align="aligncenter" width="153"]

Karen

K-Ron, K-Dizzle

[/caption]

Hometown:

SAtown, San Antonio, TX

Best part of working at H-S:

Genuinely liking the people I work with. And getting to spread the Billy Joel-love.

Top 5 shisha picks:

Social Smoke Tangerine Rush, Romman Turkish Coffee, Starbuzz White Peach,Al Fakher Watermelon Mint, Fumari White Gummi Bear

What's your favorite accessory?

Tongs, because I like my fingers.

What was your first hookah experience?

A friend bought a hookah and invited a few of us over to break it in. I think we smoked Stabuzz Blue Mist that first time.

What is an interesting fact about you?

I love unsalted chips, dresses, and the original Godzilla movies.

What kind of music do you listen to while smoking hookah?
What hookah(s) do you have at home?
Categories
Recent Post
Month Lists