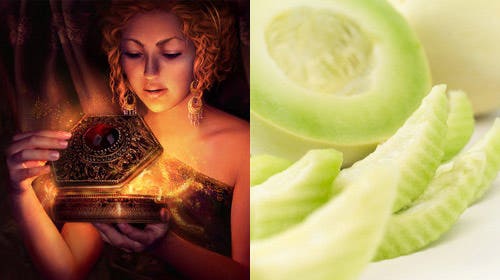 Social Smoke Hookah Tobacco: Open Pandora's Box for Honeydew Melon-y Goodness!
By
Grabertrain
/ July 12, 2012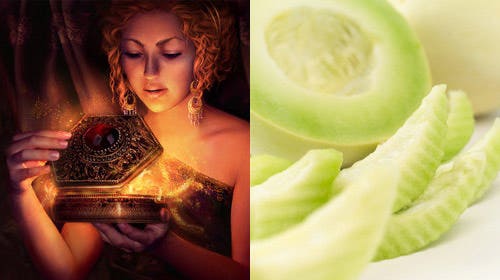 Our Texas neighbors to the North and ever the creators of fun and enjoyable shisha tobacco, Social Smoke Hookah Tobacco has released 2 new delicious flavors, and we here at Hookah-Shisha.com can't seem to put the hose down while smoking them! Treat your taste buds to these two hookah tobaccos that will open your senses to cinnamon-y, melon-y delight:
| | |
| --- | --- |
| | Pandora's Box - Opening this tin of succulent shisha won't unleash evils into the world like the titular character from Greek Mythology did when curiosity got the best of her. What you WILL unleash is a spicy and vivid aroma of cinnamon and ripe cherries. Good enough to be handed down by the gods themselves, Pandora's Box is a fiery and fervent flavor that's bittersweet and delightful. |
| | |
| --- | --- |
| Honeydew Melon - While honeydew melons are usually prepared in fruit salads or eaten in slices during a Sunday brunch, Social Smoke perfected a way to enjoy the savory fruit in smoke form. Honeydew melon is a classic sweet melon flavor that's smooth, satisfying, and will leave you in exhilarating ecstasy on the exhale. | |
Both flavors are available in a 100g and a 250g tin. Happy Smoking!
Related Posts:
Categories
Recent Post
Month Lists