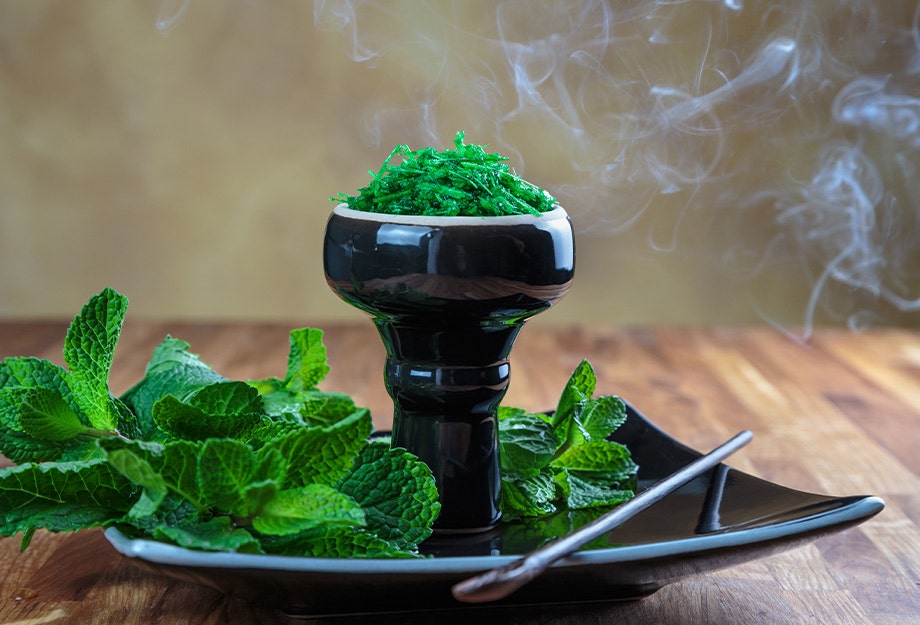 The Best Mint Shisha Mixes
By
terance
/ January 17, 2014
There is a seemingly myriad amount of mint-flavored shisha tobacco on the market today. From the popular Al Fakher Mint, to the classic Nakhla Mint, and everything in between, it can seem like there's no end in sight to all of that shisha mintyness. This is a good thing, however, because mint shisha happens to make an excellent addition or starting point to a great shisha mix.
What is the best mint shisha mix?
We took some of our favorite mint shishas, threw them in a hookah bowl with other flavors (you know, for science), and came up with some lip-smackingly tasty shisha mixes. Our success led to a new equation which I'll share with you now (again, for science):

(Mint Shisha) + (Other Shisha Flavor) = Magic!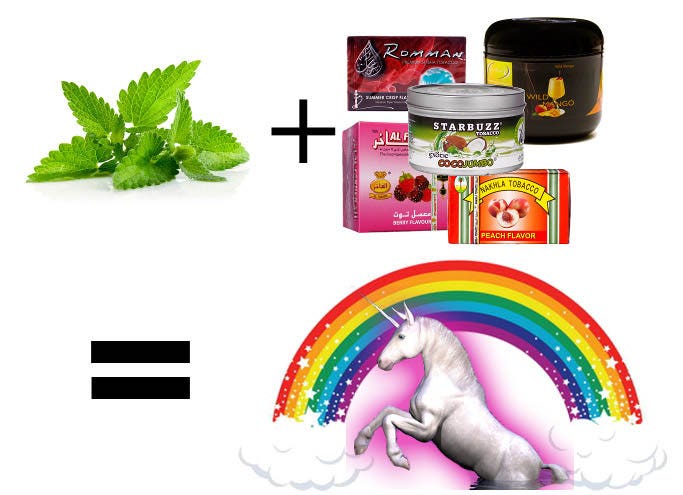 Social Smoke Absolute Zero + Starbuzz Coco Jumbo

- This blend mixes the delicious coconut-lime flavor of Starbuzz Coco Jumbo shisha with the icy-cool mint of Social Smoke Absolute Zero. It's a wonderful amalgamation that will refresh and revitalize your palate, and have everyone wanting more.

Romman Mint + Romman Summer Crisp

- Summer Crisp from Romman is one of our favorite summer shisha flavors, an exhilarating mix of cucumber and melon, with just a light touch of mint. When melded with that classic, natural flavor of Romman Mint shisha, it makes for a veritable flavor explosion (or "flavsplosion," as we call it), like someone took a mint grenade and tossed it into a cucumber salad. Boom!

Al Fakher Mint + Literally Anything

- Yep. Al Fakher Mint shisha is well-known for its excellent mixing abilities. Sweet or savory, fruity or chocolatey, spicy or - hey, throw another brand of mint shisha in with the Al Fakher mint. You can't go wrong blending Al Fakher Mint flavor with other flavors.

Tangiers Cane Mint + Tangiers New Lime

- Two powerhouse Tangiers shisha flavors known for their intensity and longevity bash heads in this monster flavor mix. In one corner of the ring, we have the infamous Cane Mint - a bull of a tobacco flavor and a minty force to be reckoned with. In the other corner, we have New Lime, a citrus fury that will eLIMEinate your hookah bowl (get it?). These are but a few of the thousands of combinations you can come up with just by mixing your mint flavored shisha with other shisha flavors. We've barely scratched the minty surface here today. Just remember, one thing is certain: (Mint Shisha) + (Other Shisha Flavor) = Magic!

Have any favorite mint shisha mixes of your own? Share them with us!
Categories
Month List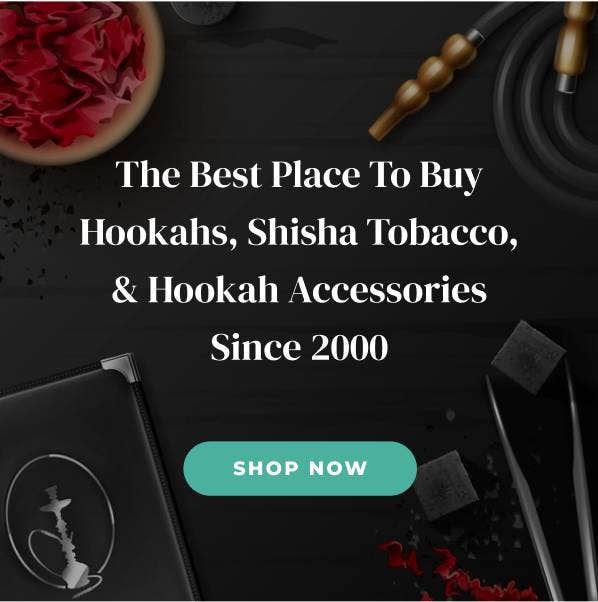 Shop All Hookahs, Shisha Tobacco, Charcoal, Bowls