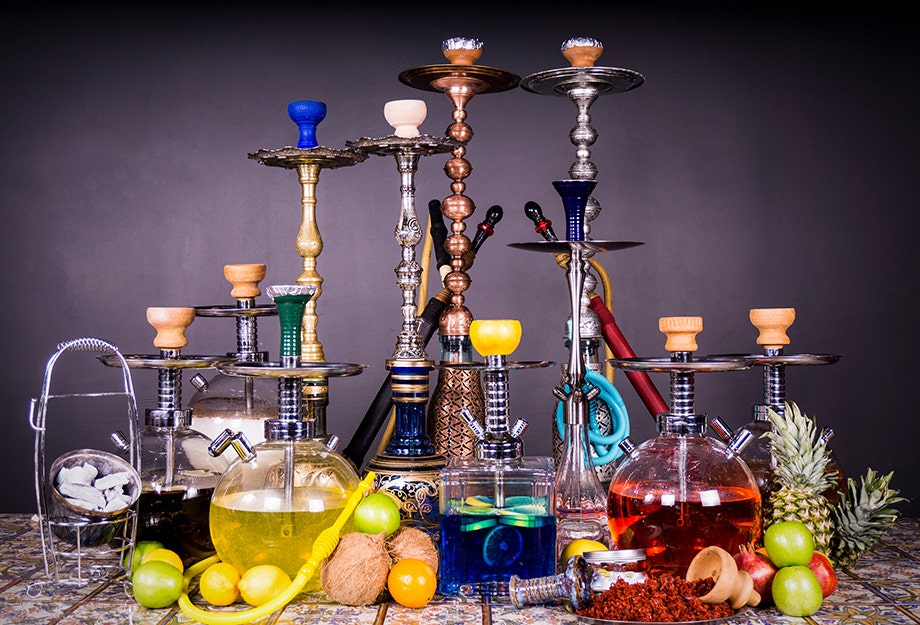 The Perfect MYA Hookah Collection
By
katie
/ September 18, 2014
Are you a hookah collector? Many of our employees have extensive hookah collections. A few of the staff members at Hookah-Shisha are avid fans of Mya hookahs. This got us to thinking – what would be the perfect collection of Mya hookahs? We polled our employees and this is what we came up with!
Best Small Mya Hookah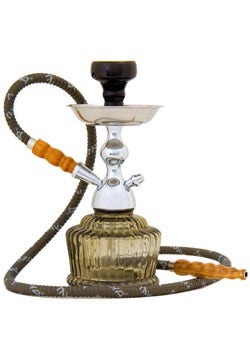 Mya QT Hookah– The QT is hands down the most popular small Mya hookah we have on our website. For the size, it produces mammoth clouds! It is also incredibly easy to clean. Considering that it comes with its own carrying cage, the QT is also perfect for travel. A good alternate to the QT is the Mya Bambino, which comes with a full carrying case!
Best Mya Econo Hookah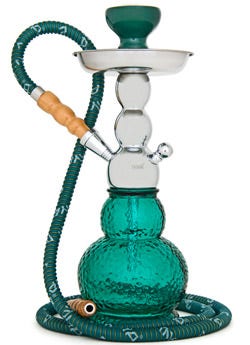 Mya Econo Gelato Hookah– The EconoGelato hookahs are the best choice for hookah smokers on a tight budget. Standing at 13 inches tall, this little hookah packs quite a punch! It's available in 8 different colors and is a terrific alternative to the regular Mya Gelato hookah.
Categories
Month List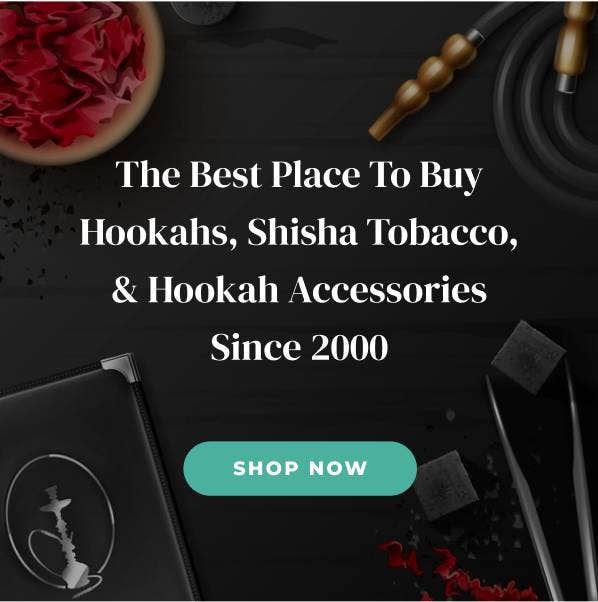 Shop All Hookahs, Shisha Tobacco, Charcoal, Bowls