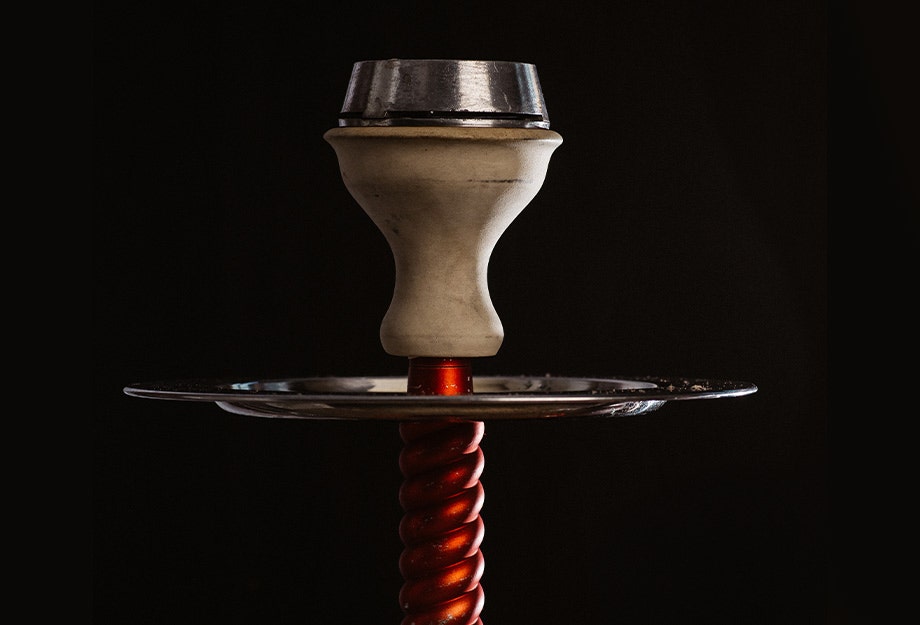 What Hookah Bowls Work With the Kaloud Lotus?
By
katie
/ November 11, 2013
The Kaloud Lotus Heat Management System is great for extending your hookah smoking session, reducing the amount of hookah coals you use, and providing a cleaner, more flavorful smoke. However, in order to achieve these fantastic benefits, it's essential that you're using the correct hookah bowl. The Kaloud Lotus measure just under 3in in diameter, or about 7.5cm. You can measure your bowl diameter, or take a look at what our crack team of researchers have discovered for you!

The Good
1) Phunnel Bowl - With a hollow spire in the middle, and raised outer edges, the Phunnel bowl has the perfect design to accommodate the Lotus. Both the large and small phunnels will work.

2) Alien Mini Phunnel Bowl - This smaller, flatter version of the phunnel bowl also fits well with the Lotus. However, because it is a shallower shisha bowl, you must be careful not to overload the Alien and cause your shisha to get too hot.
3) Harmony Bowl - This is a version of the Alien Phunnel Bowl, however it's a little bit deeper. This will help avoid some of the overheating issues, and the diameter allows for a nice fit with the Kaloud Lotus. 4) Mod Bowl - This bowl has a fairly wide diameter and a depth that the Lotus perfectly fits. 5) Mya Jumbo Bowl - This bowl is wide enough for the Lotus and deep enough to pack a lot of shisha without burning it.
The Bad
1) Goliath Bowl - While this extra large bowl is perfect for parties or large groups of people, the Goliath bowl is too big for the Kaloud Lotus.

2) Apple on Top Bowl - This bowl already comes with its own built-in screen and wind cover system, so there's no need to use the Lotus with it.

3) Mya Ceramic Bowl - Essentially a smaller version of the Mya Jumbo bowl, this one is deep and gives you a great smoke, but the diameter is a little too small to accommodate the Lotus.
The Modifiable
1) Vortex Bowl - One of our most popular hookah bowls, the Vortex should generally fit the Kaloud Lotus. However, if the center spire of the bowl is too high (above the rim), this will cause the Lotus to wobble. This can be fixed by applying a layer of foil around the rim of the Vortex bowl to level it out.

2) Large Egyptian Bowl- These bowls are handmade, and can vary in size, so some will comfortably fit the Lotus while others won't.
Obviously, there are other bowls out there and different experiences to be had. If you have comments, or advice regarding the perfect hookah bowl to use for the Kaloud Lotus, please leave a comment for us on this blog! We'd love to hear from you and continue to learn about these new, awesome products together.
Categories
Month List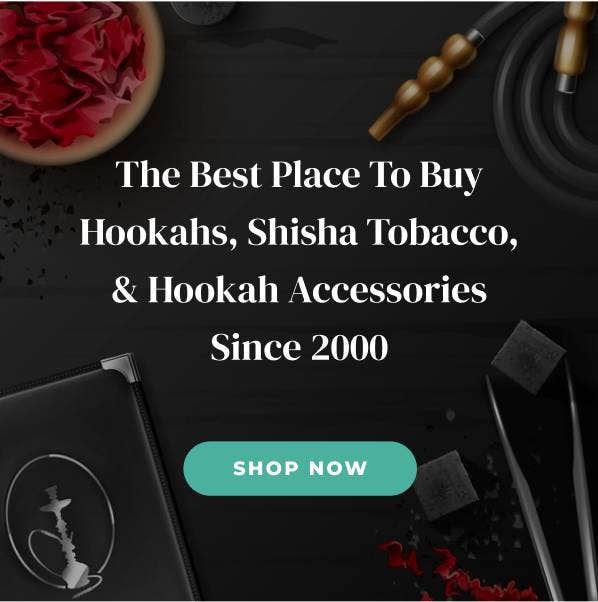 Shop All Hookahs, Shisha Tobacco, Charcoal, Bowls